January marks Oatmeal Month! As we bring this month to a close, we've decided to highlight all the things we love about oatmeal.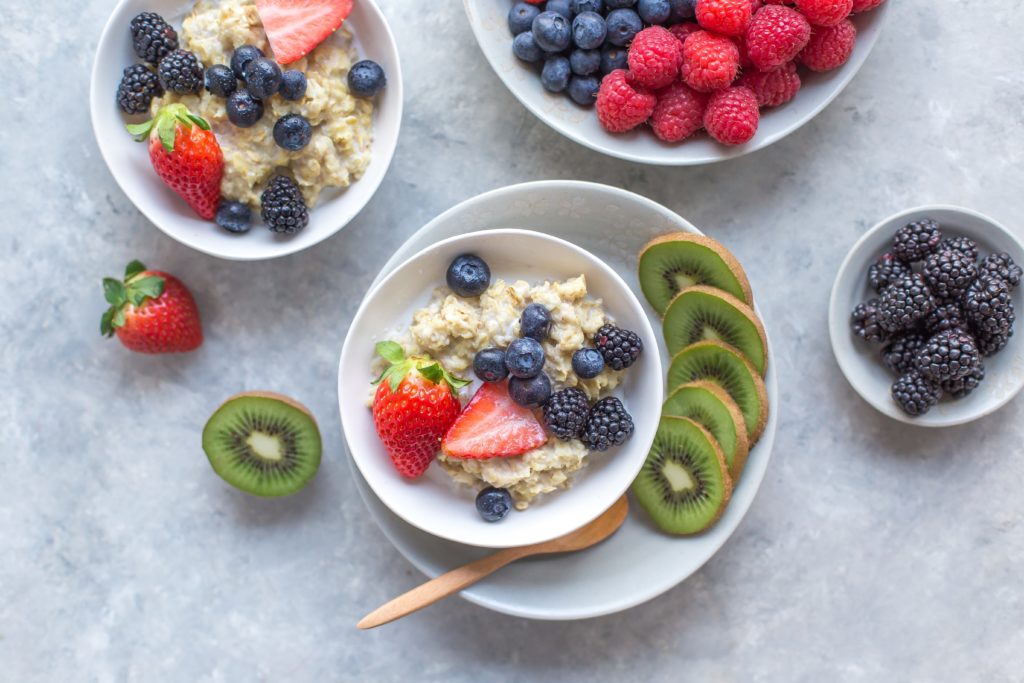 Oatmeal is a great breakfast addition, and really is an awesome way to start your day. This grain is a power-packed food, that's rich in dietary fiber. Dietary fiber is a key nutrient that ensures your digestive tract is running it's best. Of course don't forget drink a glass of water after you've had a high fiber breakfast to keep everything moving along.
Oatmeal is rich source of other vitamins and minerals, such as iron, protein, vitamin A, and vitamin B-6. Vitamin A is a necessary vitamin for healthy eyesight, perfect skin, and a strong immune system. Vitamin B-6 is responsible for amino acid metabolism, and regular intake of foods rich in vitamin B-6  may also be beneficial for keeping those PMS symptoms in check! The next time you need a reminder to eat your oatmeal, remember all the benefits in one serving!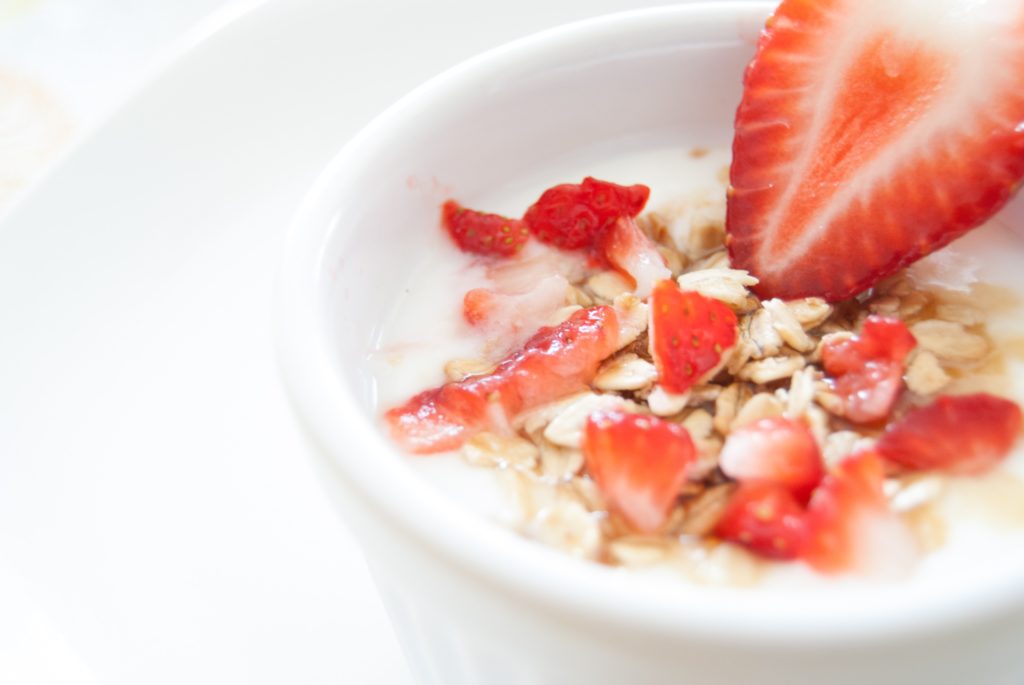 This grain is a powerful breakfast addition, but remember it doesn't have to be boring because it's healthy! Adding fruit, seeds or nut butter to your oatmeal, will be a lifesaving addition to keep you loving breakfast. Try out an new overnight oat recipe to having you waking up craving oatmeal and save you time in your morning routine.
Oatmeal is an easy addition to any meal plan to keep you satisfied until lunch. Don't have a meal plan yet? Don't wait to start, take the metabolic quiz today to find the perfect meal plan for you!