The key to mastering lunchtime temptations from your coworkers is to bring a lunch that is already tempting with your to work. We've said it before, and we'll say it again: healthy doesn't have to be boring. Check out some of our favorite recipes to use for your meal prep this week.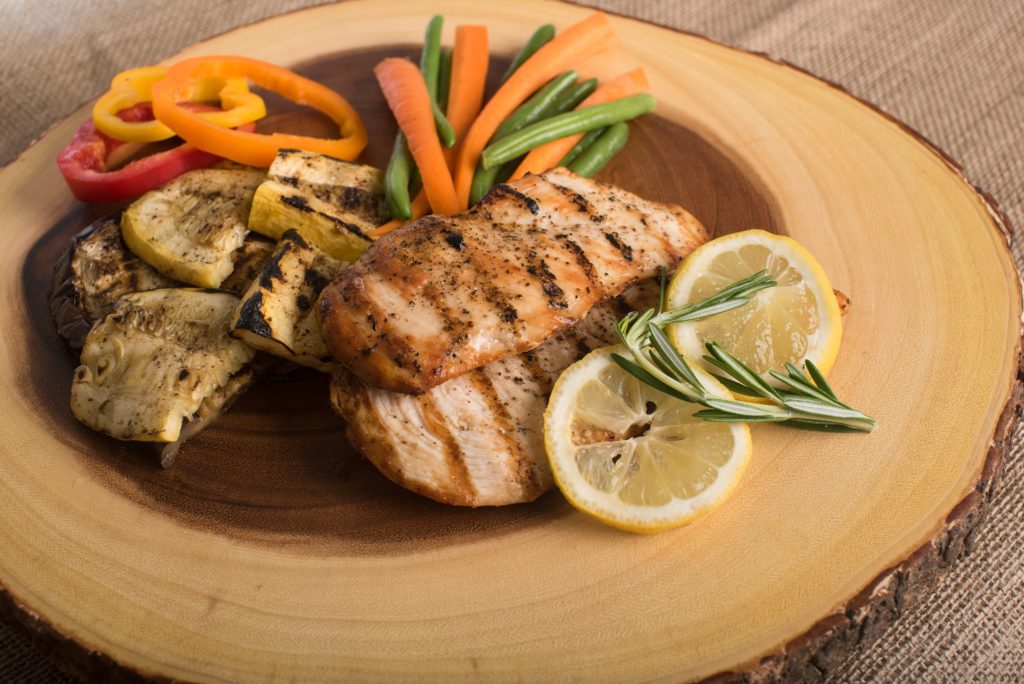 Looking for a way to spice up your chicken meal prep for the week? This Cajun-style meal prep will have to bragging to your coworkers week after week. Eating out will become less appetizing, when you know you have some zesty chicken and veggies calling your name.
Yep, you can meal prep tacos! Taco Tuesday can be everyday if you decide to try out this easy meal prep recipe. Beef tacos on corn tortillas are a great way to get a heaping dose protein, and fill that craving you've had all week. Top your tacos with fresh veggies and your favorite hot sauce, and you'll have the easiest meal prep that stick to your meal plan.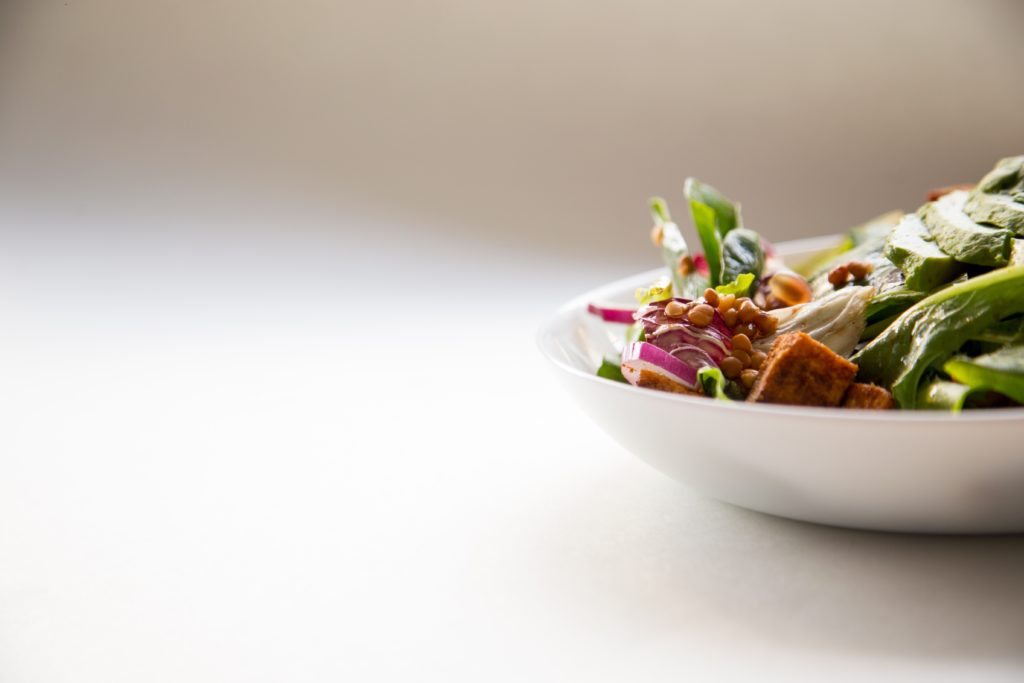 Don't fret, we haven't forgotten about our plant-based friends. Take a peep at this savory vegan teriyaki bowl, and you might find some heads turning towards you in the office. This is a great recipe to fit in all your veggies into one single bowl, and with tofu in there you're getting a solid dose of protein so shut those naysayers up. Who knows maybe by next week you might turn a few friends vegan!
It doesn't matter if you're a full on carnivore or a plant-loving veg head, G-Plan's have customized meal plans for everyone. Get pumped about what your eat for lunch, and take the metabolic quiz to find the perfect meal plan to pair with your new meal prep recipes!