Are all sweets at the holiday party too tempting this week? Wondering how to stay healthy during the holiday season? We're here to help, and maybe inspire you with our favorite healthier sweet recipes!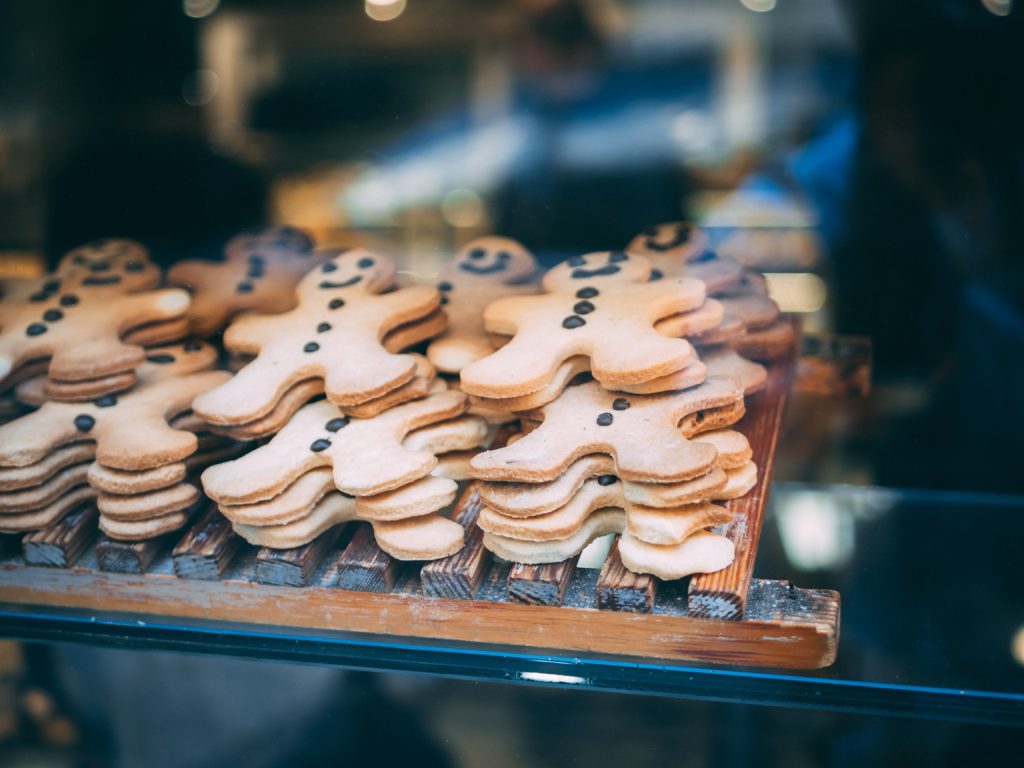 This chia seed pudding recipe is a great way fight the craving of eating the entire gingerbread house this year. Chia seeds are great for improving gut health. A healthy gut means a healthy you! Try making these the next time that sweet tooth kicks in.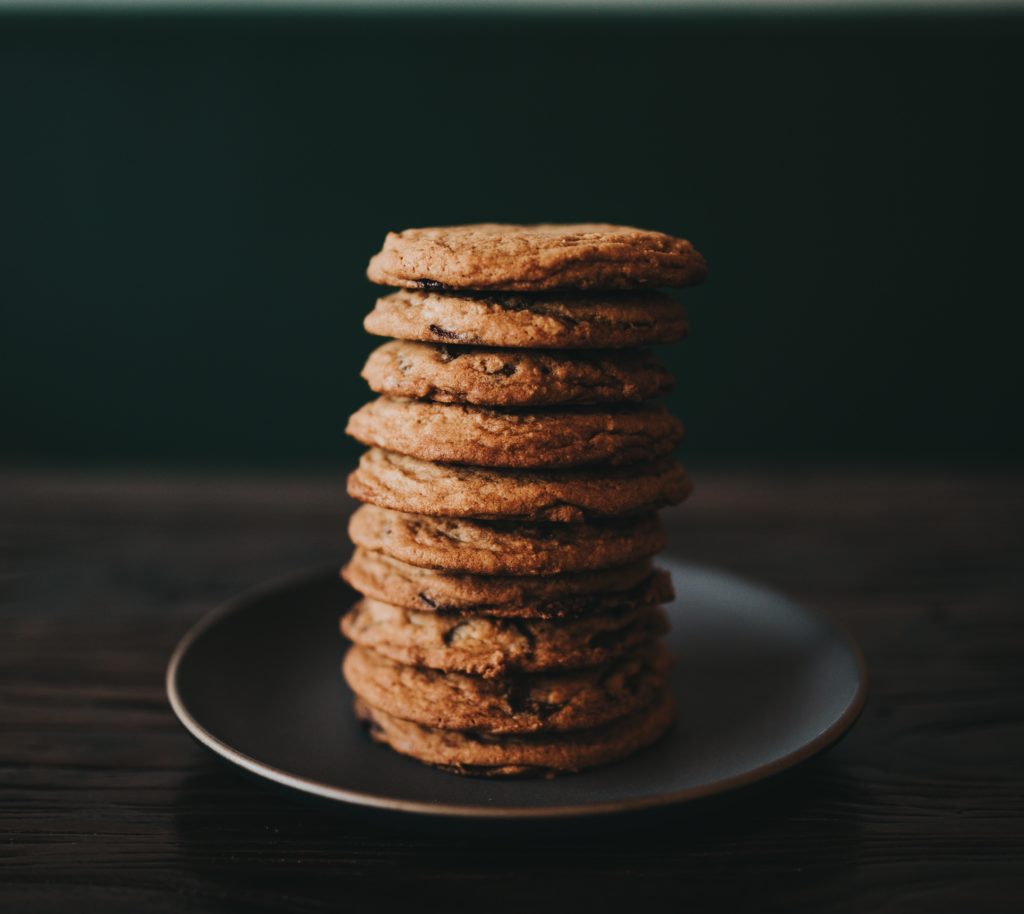 This naturally protein-packed cookie recipe is the perfect way to get your cookie fix this holiday season. What else do we love about this recipe? It's no bake! That's right ya'll, we have found a 3-ingredient, no bake cookie recipe. If you're feeling like you might steal a few too many of Santa's cookies, try making this recipe for yourself.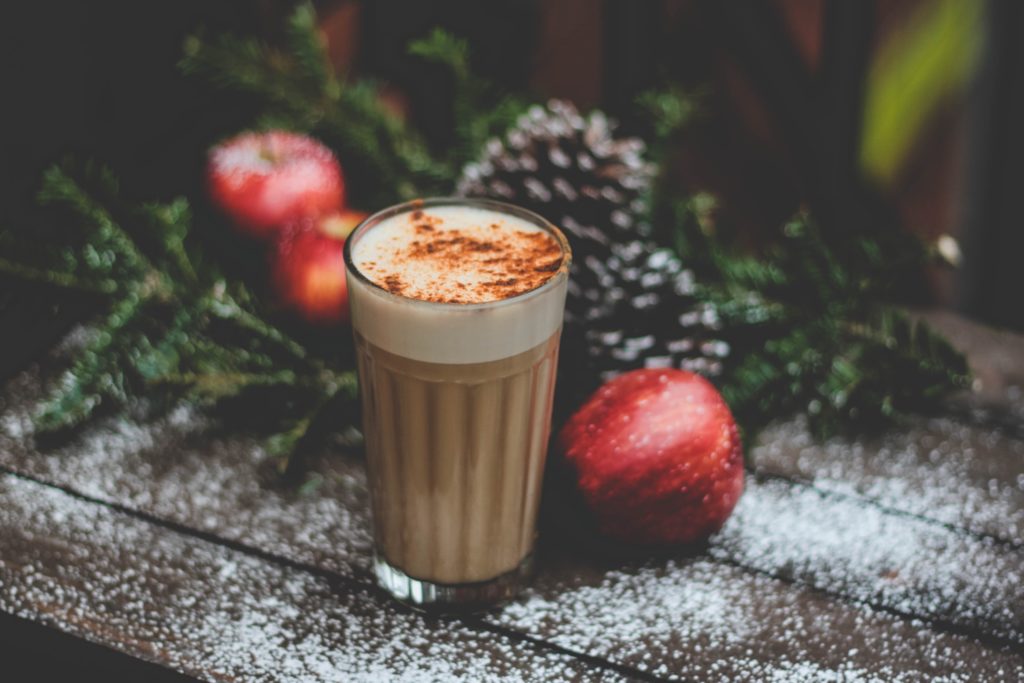 Are you a big eggnog fan, but want to stick to the meal plan? This vegan eggnog recipe is a perfect alternative to this holiday treat. Feel a little less guilt, knowing this option still allows you small treat, without the high calorie cost of traditional eggnog.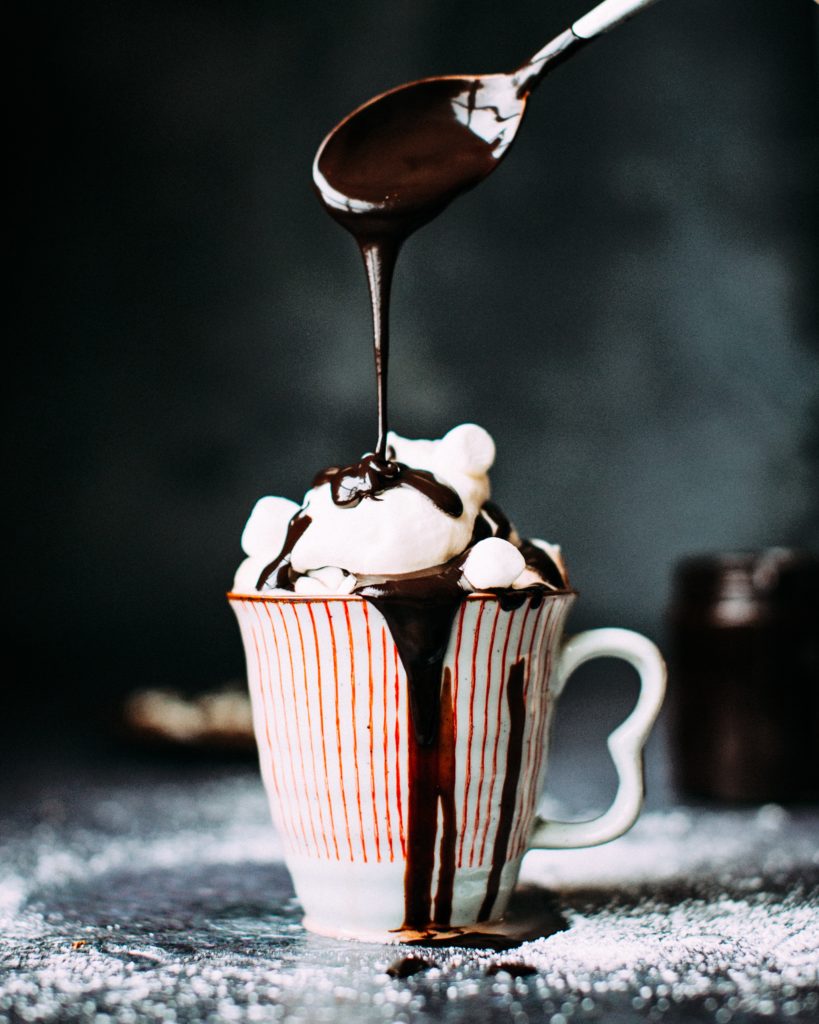 Stock you cabinets for the next snow storm, and stay warm with this easy, dairy-free hot chocolate recipe. Sometimes we have to cave to that sweet tooth, and with that fire place looking ever-so cozy, we say treat yourself with this healthier option of hot chocolate!
We hope these recipes sparked inspiration to taking a healthier twist on some favorite seasonal treats! Pick up a spoon and find new ways to enjoy your favorite sweets and still stick to your meal plan!