Meal prepping either sounds exciting or exhausting depending on who you're talking to. One of the hardest parts to tackling the task of meal prepping is understanding the best way to do it. All of our nutritionist's here at G-Plans offer their tips on how to making meal prepping a bit easier this week.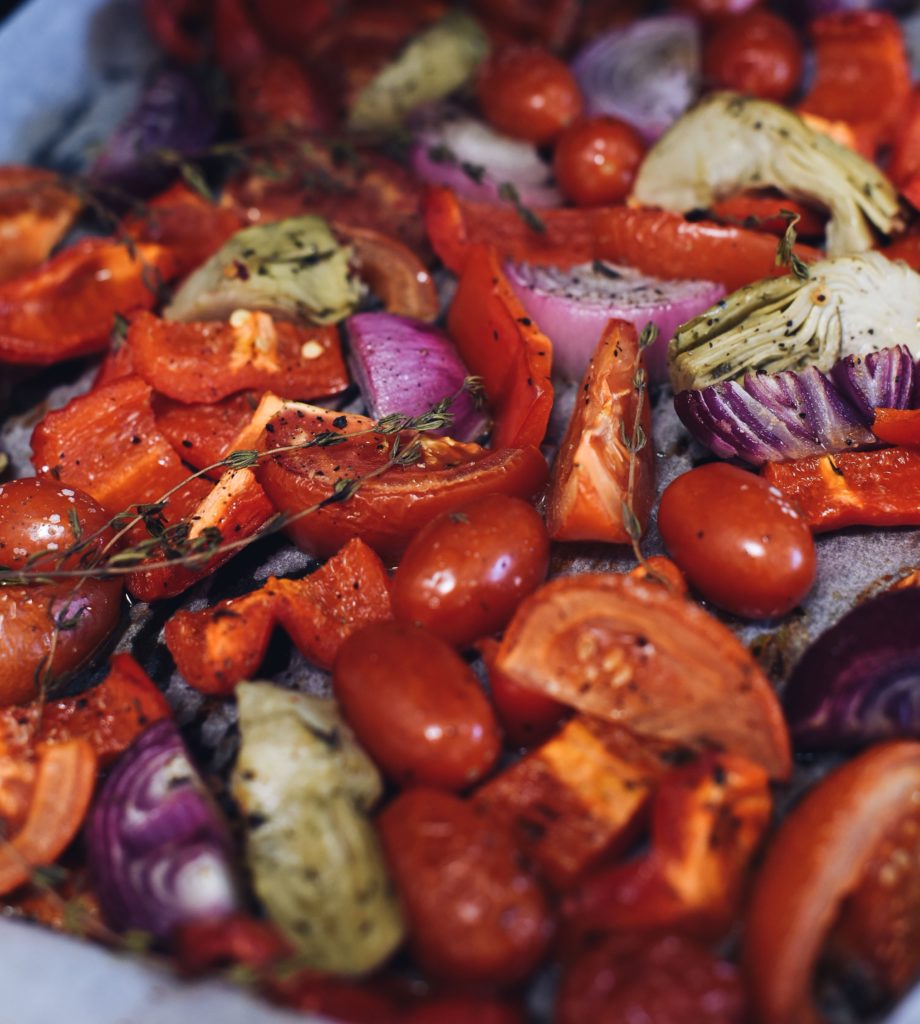 Sonya's Baking Sheets Galore!
Sonya takes on meal prepping day with a couple of baking sheets on hand! She suggests using 1-2 baking sheets lined with aluminum foil to cook all your food for the week on. Keeping her protein to one sheet;  she uses the other to cook a variety of vegetables, like sweet potatoes! While her trays are baking all together at 375°F, Sonya sometimes prepares overnight oats in mason jars as well. Preparing her breakfast all at once the night before makes for a quick and nutritious breakfast on the go the next morning!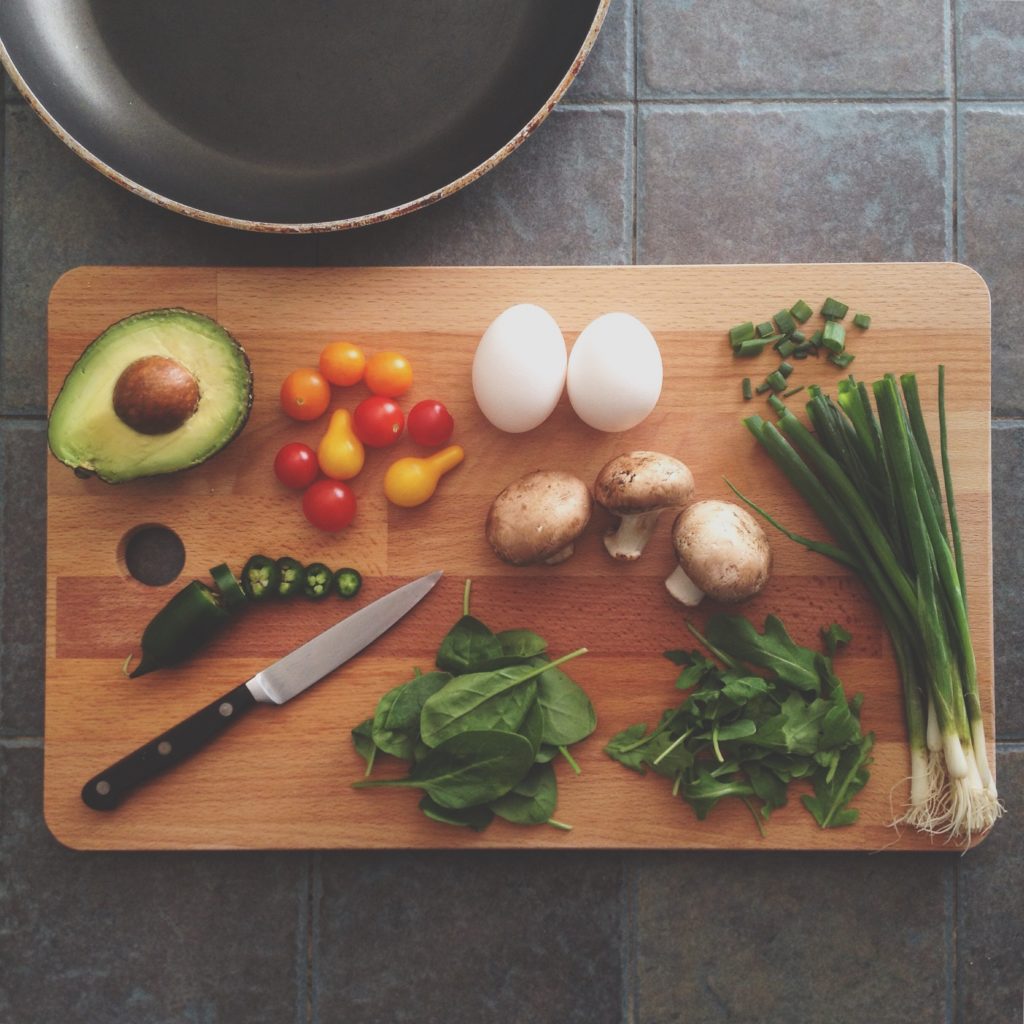 Melissa's Slow Cook and Steady Mentality Wins the Race!
Melissa's go tool kitchen tool is a Crock-pot to help in her meal prepping chores, and she suggest investing in one if you plan to start meal prepping as well! Melissa tells us how cooking with a slow cooker was a lifesaver when she first started meal prepping. She usually throws all the ingredients into the pot in the morning before work, and comes home to a hot meal ready to eat! Some of Melissa's favorite Crock-pot recipes are chicken fajitas or turkey chili, both easy and full of protein. However, if you plan on using a slow cooker, she suggests investing in slow cooker liners as well. What's better than using just one pot? Not dishes, of course!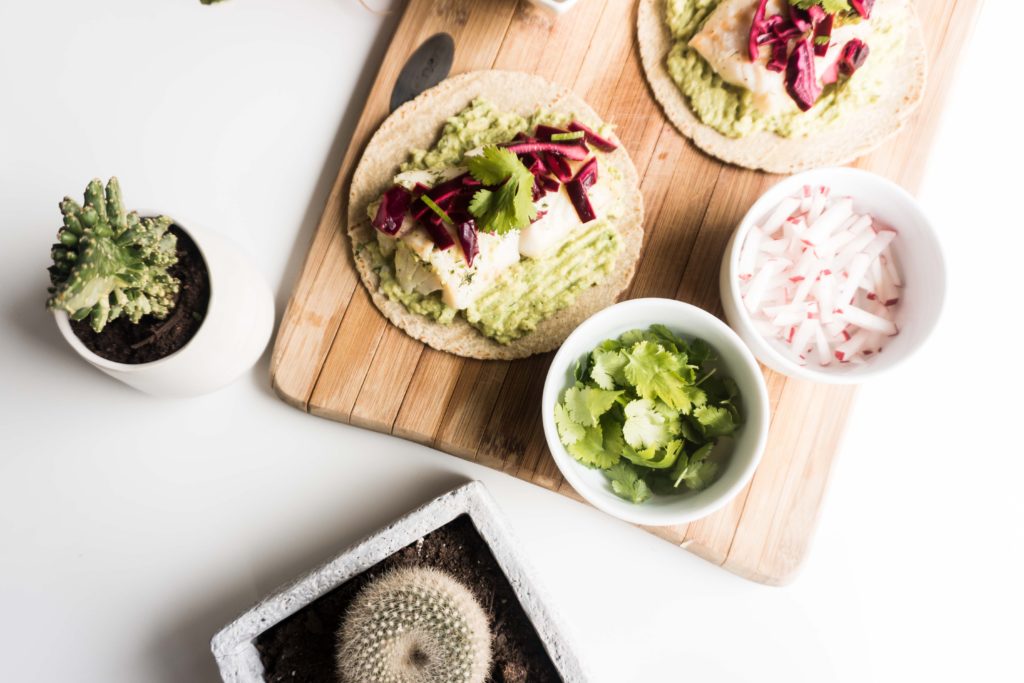 Kelly, the Meticulous Meal Prepper!
Kelly says to take the time to find one-pot recipes. Whether she uses a slow cooker like Melissa or baking trays like Sonja, Kelly claims that finding one-pot recipes are the way power through meal prepping for the week. One-pot recipes are her way of keeping meal preps interesting week-to-week, but also a great way to help her plan out her grocery list. Sometimes even our nutritionists need some inspiration on how to keep eating healthy!
Are you stuck in a rut, and can't quite master meal prepping? Make sure to try these tips on your next prep day! Starting this habit could be the key to success in getting on track with your meal plan. Don't have a meal plan yet? Try taking the metabolic quiz today to find the perfect plan for you!