The holidays are coming in hot, and it's time to get up to date on our holiday herbs. Herbs and spices are always great additions to any dish you plan on bringing to your next family dinner. Our list of holiday herbs will help spark some ideas on how to add a healthy flare to any dish this season!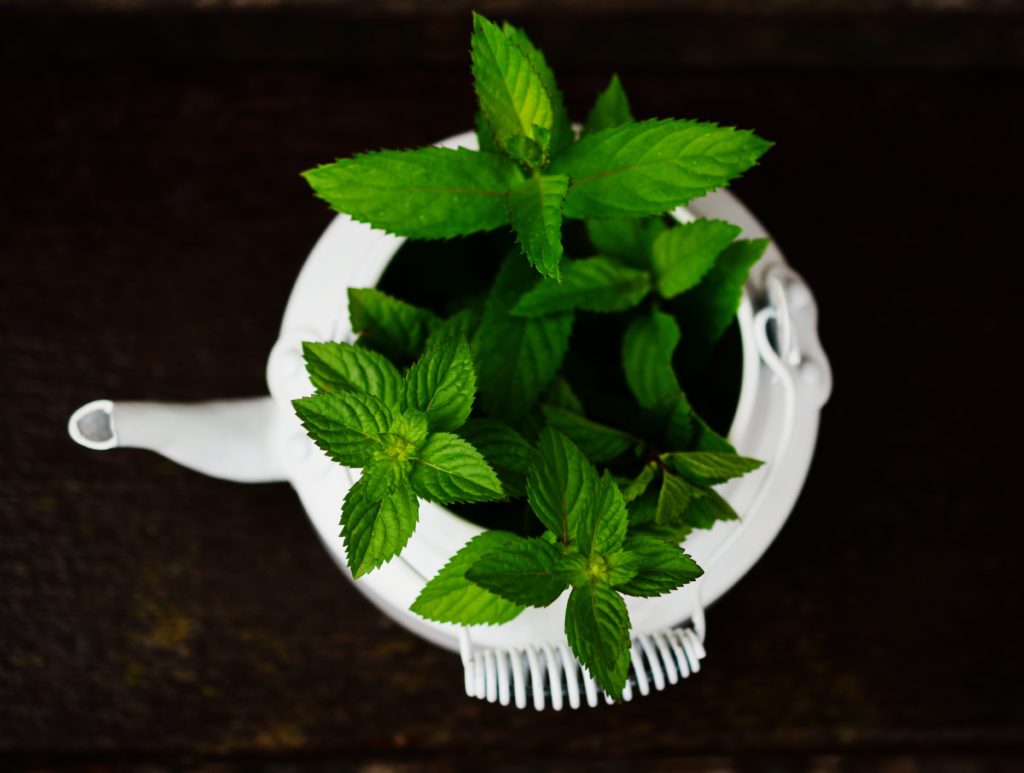 Peppermint
Fondly we remember of stealing the candy canes off the tree as a kid, and making chocolate bark with bits of peppermint candy mixed. But did you know you can enjoy peppermint as a beneficial herb, and still be reminded of fun traditions of the past?
Peppermint, can be beneficial for many different ailments, and you might find yourself including this herb into your daily routine year round! Peppermint can make a great tea, which is an excellent digestive aid. You can regularly incorporate peppermint as a water flavor booster, which may help improve your sleep and increase your energy. It's also been known is know to help relieve migraine symptoms, alleviate menstrual cramps. The plant, as the name implies, naturally is minty fresh, so it can make for a great breath refresher, or help clear those stuffy sinuses!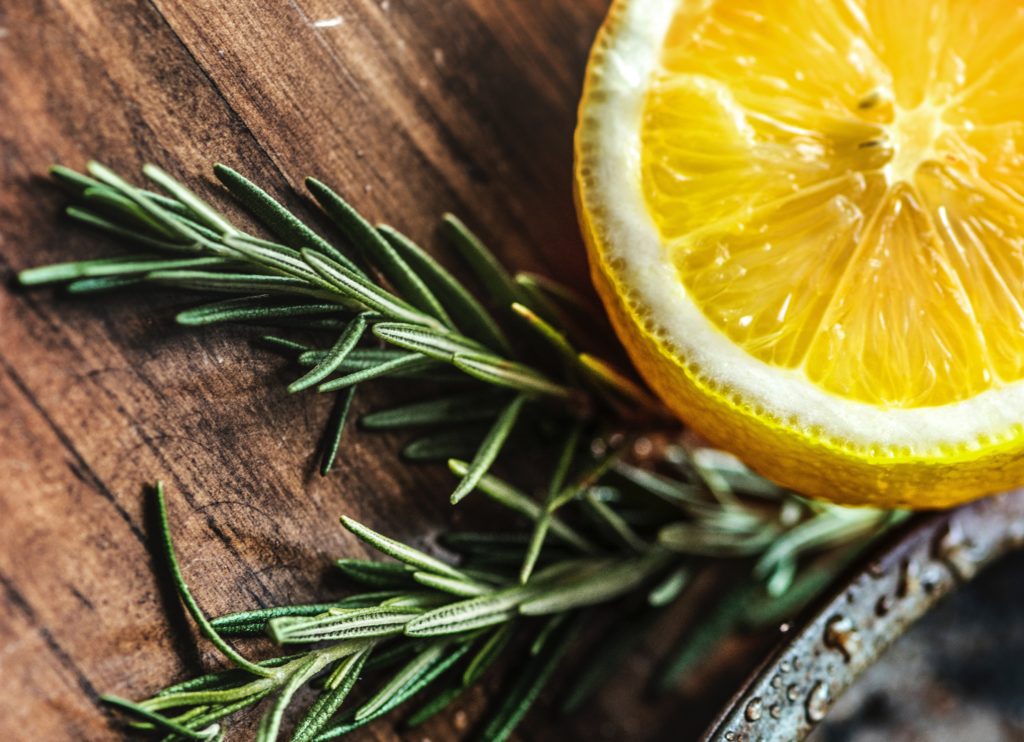 Rosemary
Mmm, the smell of fresh picked rosemary is hard to trump. Rosemary is a common herb that is often incorporated into potatoes, sauces, stuffings, and much more. But as you can imagine, it does a lot more than just taste good and smell pretty!
Rosemary is known to potentially possess some antioxidants and anti-inflammatory properties. Kick start any weight loss program with adding a bundle to your water pitcher, and behold you have an infused water that helps reduce weight by reducing inflammation! Possessing antioxidants, may make this herb a fighter in the prevention of cancer. Rosemary is also known for enhancing memory and concentration, so maybe it's time to start making some rosemary sweet potatoes for dinner to help you concentrate on your meal plan this holiday season!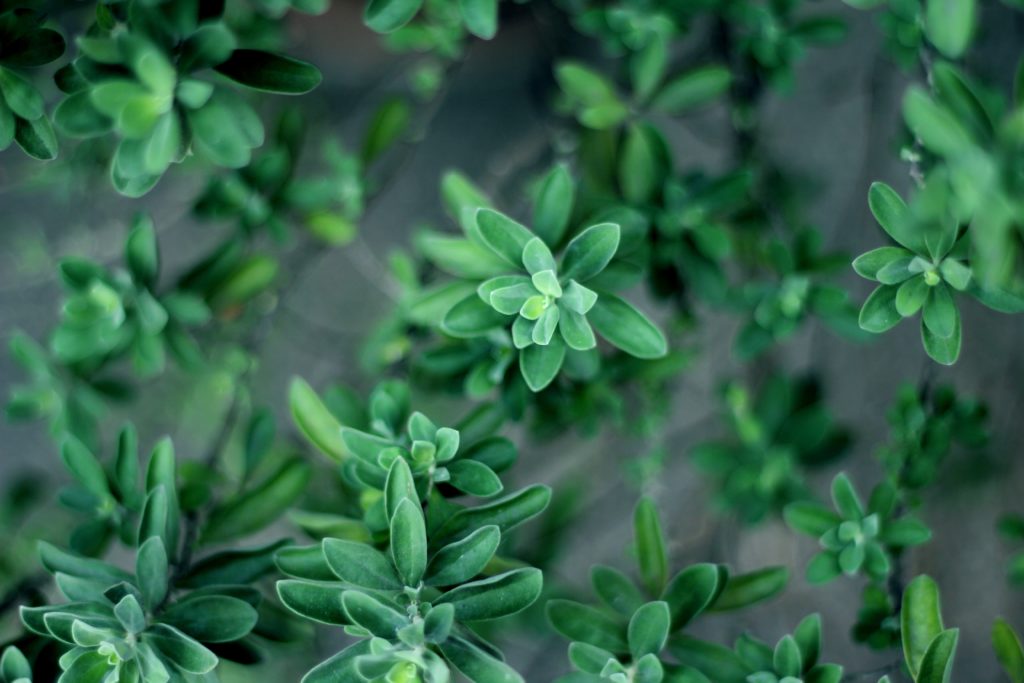 Thyme
Can you remember all the times you cooked with thyme? Think of that turkey you roasted for Thanksgiving, or the stuffing that you brought to your parent's house. Are feeling relaxed, as you reminisce about your accomplished meals? You should be! Thyme has a relaxing effecting, making it an herb that's great for de-stressing and reducing anxiety. Thyme is also within the mint family, making another great digestive aid. Like mint, thyme is also an excellent herb to eat if your feeling undertone weather. Particularly, it's helpful if your experiencing respiratory and gastrointestinal issues. It might be a good idea to keep a spring of time in your pocket during your next family function. This herb would make a great, earthy tea to help you relax after your family feast and digest!
These are only a few of the many herbs we can incorporate into our lives throughout the year. Try a new recipe to add these holiday herbs this season, or check out other herbs add to your pantry this season into your nutrition life!