The time of year is officially here! The time of dinner parties, holiday dinners, and potlucks are sure to take up some room in your calendar. However, this time of year poses as a "threat" or a challenging time for those who are following a meal plan or on a weight loss journey. It's time to let that fear go! Foods commonly included at holiday dinners such as green beans, sweet potatoes, Brussel sprouts, and turkey are nutritious and incredibly meal plan friendly. Among the variety of healthy options during the holidays, turkey takes the lead with its impressive nutritional profile.
Loaded with Protein

It is no secret that protein is an essential nutrient when it comes to weight loss. In fact, for the majority of the population, consuming foods high in protein and good fats is key to initiating and continuing weight loss. With this being said, turkey is a great source of protein. There is about 25 grams of protein in a 3-ounce portion of turkey breast and about 24 grams of protein in the dark meat.
Low in Fat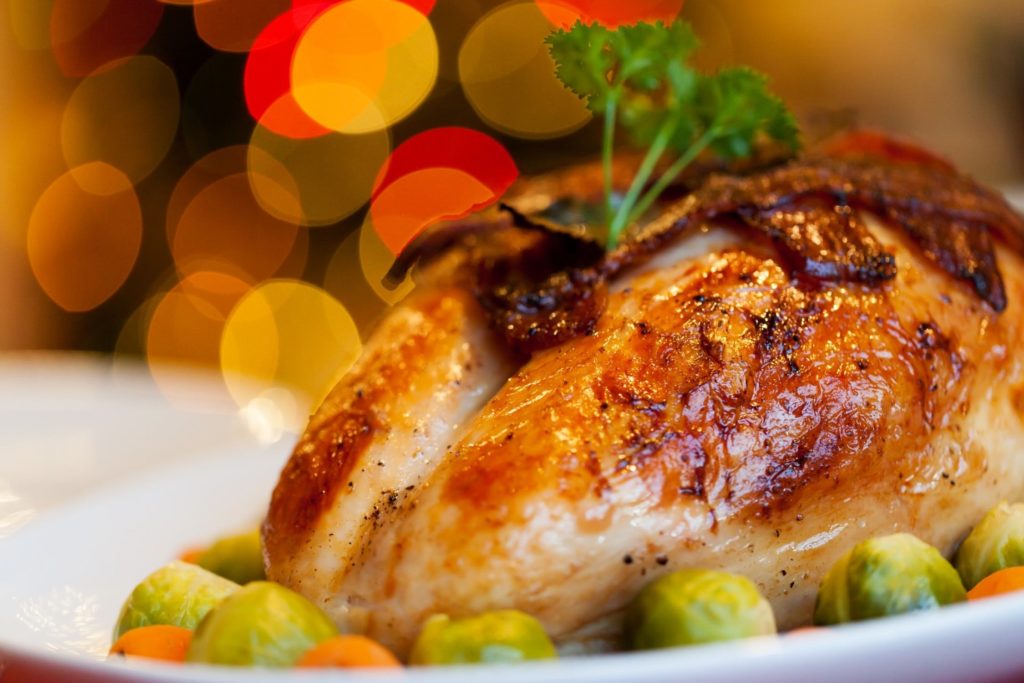 Naturally, poultry in general contains low amounts of fat per ounce. In fact, turkey can be one of the leanest proteins available. Opting for a skinless slice of turkey breast will only add about 1 gram of fat per ounce and the skinless dark turkey meat will add a slightly more fat, with about 1.5 grams of fat per ounce. On the other hand, proteins that are naturally low in fat are generally more dry, but it's Thanksgiving, add a little homemade gravy and enjoy!
Loaded with other nutrients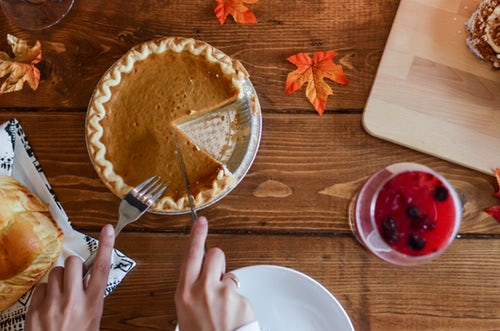 Aside from the essential macronutrients, turkey contains a variety of nutrients and vitamins that provide a variety of benefits. Among many of them, turkey contains potassium, zinc, selenium, and vitamins B6 and B12. This nutrients not only help boost the metabolism, but they can help increase energy and energy production, maintain a healthy immune system, and can help keep hair and nails healthy.
We understand that roasting a whole turkey can be a challenge, but we can vouch for every benefit that comes from it! Cooking up great recipes using turkey cutlets or ground turkey can also provide the same great benefits as well. This year, aim straight for that turkey…and let those other delicious sides follow.