When it comes to nutritionists, it's almost taboo when we talk about indulging in a cheat meal. But as much as we like to educate and spread the word of healthy eating and eating more veggies, we also talk a lot about balance. If you are following a meal plan regimen, eating a cheat meal is not only called BALANCE, but it can actually bring in weight loss benefits. Dr. Goglia explains how a cheat meal can boost your overall metabolic rate if eaten once a week. We take these orders from Dr. Goglia very serious here at G-Plans! So here is what we indulge on:
Sonya – Pancakes!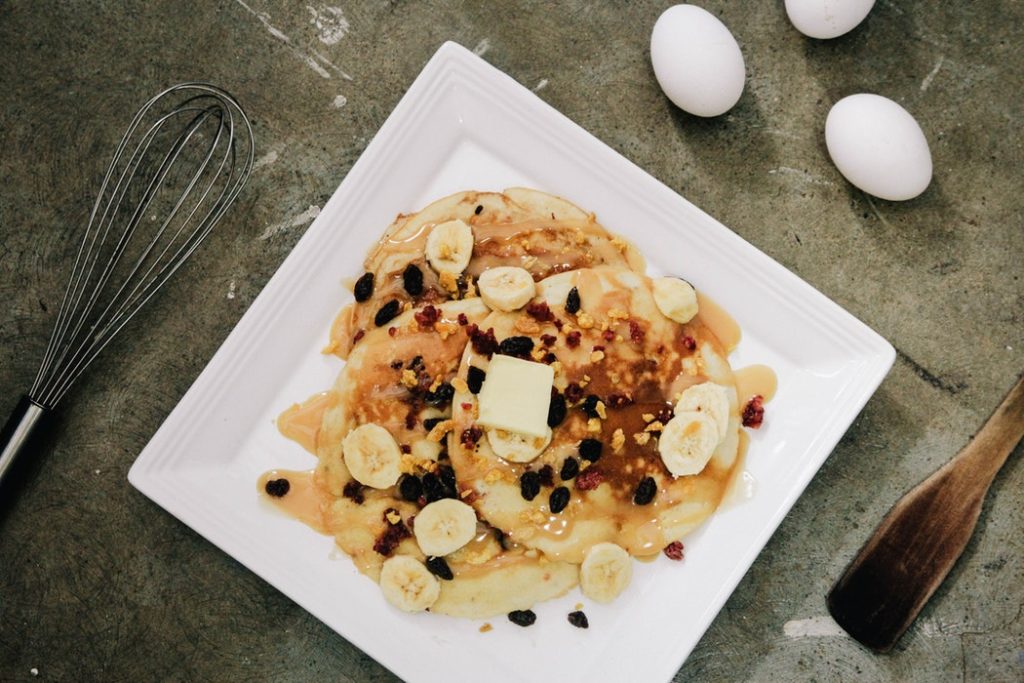 We would say that Sonya likes to chose her breakfast meal to cheat, but she explains that pancakes any time of the day are totally acceptable. Her go-to pancakes are oatmeal chocolate chip topped with peanut butter and slices of banana…oh and don't forget the maple syrup. This amazing flavor combo stacked in a beautiful, decadent tower of deliciousness obviously comes with an extra-hot almond milk latte. How does Sonya get back on track after this indulgent meal? She explains that she takes advantage of the energy boost from the extra carbs and aims to run a couple extra miles on her usual Sunday run.
Melissa – Good Ol' Burger and Fries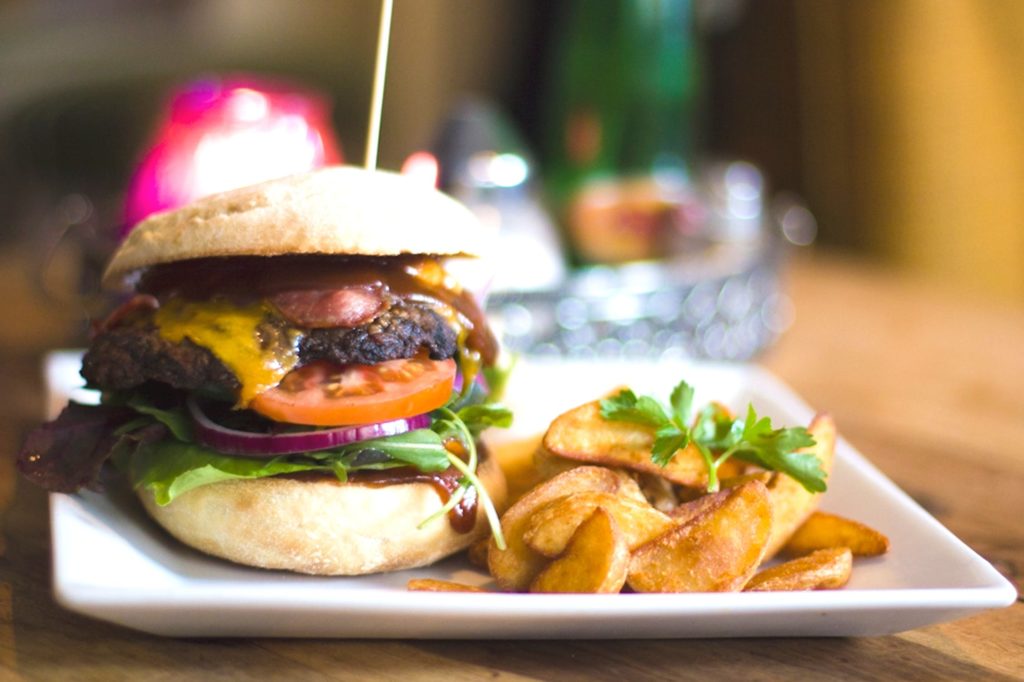 When the weekend rolls around, Melissa goes straight for the good ol' burger and fries duo. Whether it's a veggie patty, a chicken or turkey patty, or the original beef patty, Melissa always makes sure that her cheat meal is completed with the complimenting fries. Melissa keeps her toppings pretty simple with tomato, lettuce, and avocado. And when she's feeling a bit fancy, she tops her patty with a fried egg. How does Melissa get back? She explains that she simply gets back to her regular scheduled meal because cutting back on calories to "compensate" won't give her the intended metabolic boost.
Kelly – Pizza Pizza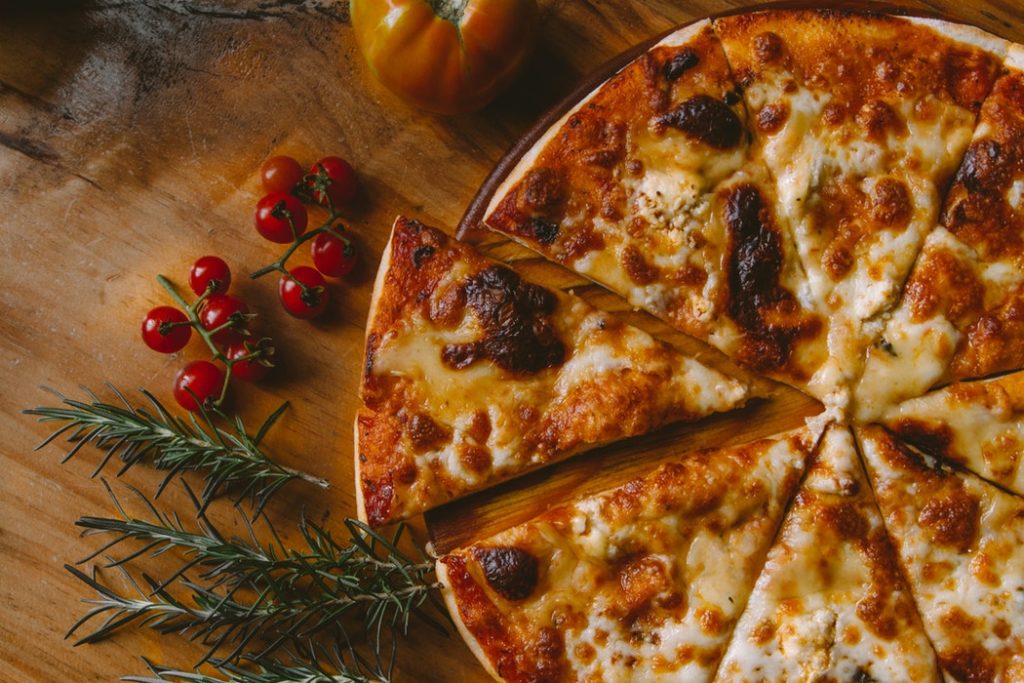 To top off this cheat meal frenzy, Kelly's cheat meal of choice is pizza. She explains that if she should eat this meal every day, she definitely would! But yet again, who doesn't like pizza?! Kelly strays away from the common pizza toppings like pepperoni or pineapple and goes for her own combination of favorites: garlic, black olives, and broccoli. This delicious flavor combo always has her looking forward to her weekly cheat meal. How does Kelly get back on track? She keeps her meals and snacks prepared ahead of time so she doesn't skip a beat.
Balancing your structured meal plan with a calorie spike is not only necessary to boost your metabolism, but it allows you to satisfy those pesky cravings. In addition, it allows you to engage in fun and social activities with your friends and family without having to stress out about your meal plan. These ladies definitely know how to take advantage of their cheat meals – after all, it is Dr's orders.