What's the best way to enjoy the brisk weather? With a nice warm cup of tea, of course! Tea is a great option to start your day calmly, give you that mid afternoon, guilt-free pick-me-up, or help you wind down at night. Adding tea into your daily-ritual is a great way to boost your daily water intake, and a way to get a heap full of healthy benefits by adding unique herbs and healing plants. Making your own tea is also a satisfying way to spruce up your routine and add some rich fall flavors to your day!
Try out some of our favorite fall tea recipes!

Homemade Apple Cider Tea
1 Tbsp lemon juice
1 Tbsp apple cider vinegar
Cinnamon and honey to taste
Add fresh cut apples and cinnamon sticks for extra aroma and taste
Add all ingredients to hot water and mix, it's that simple! If you decided to add fresh apples and cinnamon sticks, cover and allow tea to steep for a few minutes before enjoying. This is the perfect tea in the morning to get all the gut bacteria happy and moving. The smells of cinnamon and apple will bring you back to simpler times. Apple cider tea is great for the morning time, or if you add ice makes for a great mid afternoon refresher.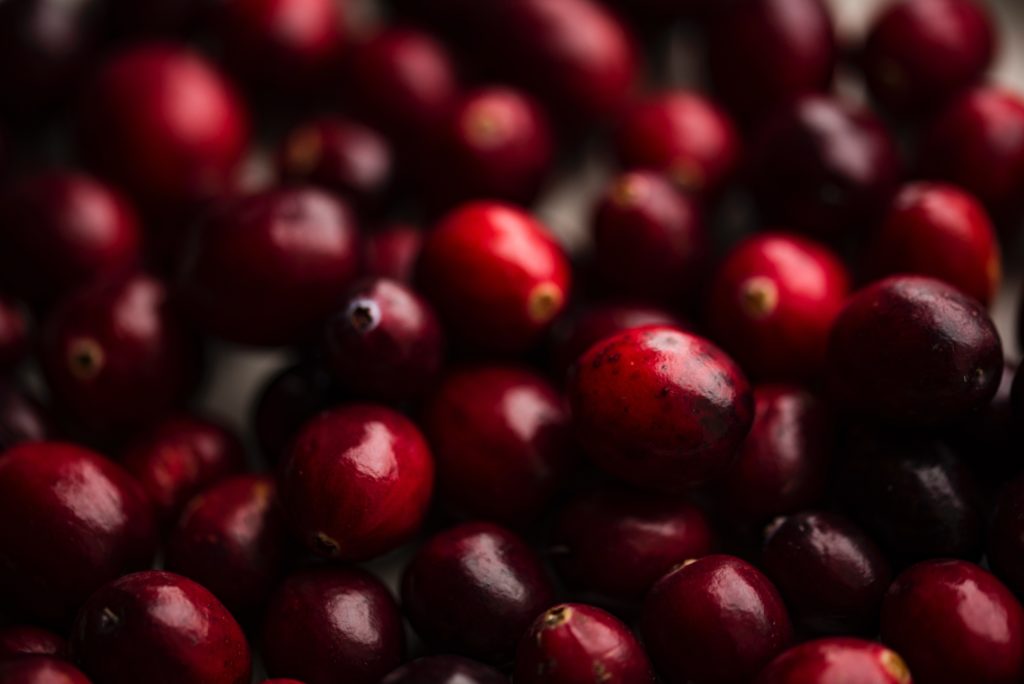 Cranberry Ginger Tea
1 pt fresh cranberries
¼ c sliced ginger root
1 lemon juiced (add the juiced lemon in for extra lemon taste)
2 tsp cloves
1 cinnamon stick
Add cranberries to a large pot, add water to fill, and bring to a boil. Once boiling, lower heat and allow to simmer for 30 minutes. Afterwards remove from heat, add remaining ingredients, cover and allow to steep for 1 hour. Once done strain the water from all the ingredients in pot, and enjoy your wonderful tea!
This tea requires a bit more work than the other recipes, but it's well worth it, and there's enough to share. Whether you decide to drink it right off the stove or store it for later, this cranberry ginger tea recipes is stocked with health benefits and fall flavors. Cranberries are wonderful for boosting urinary tract health. Ginger and lemon are two great add-ons for boosting the immune system and digestive system. This tea could be a good one to make if you start noticing those around you to start to get sick, and you want a bright tea to add to your routine.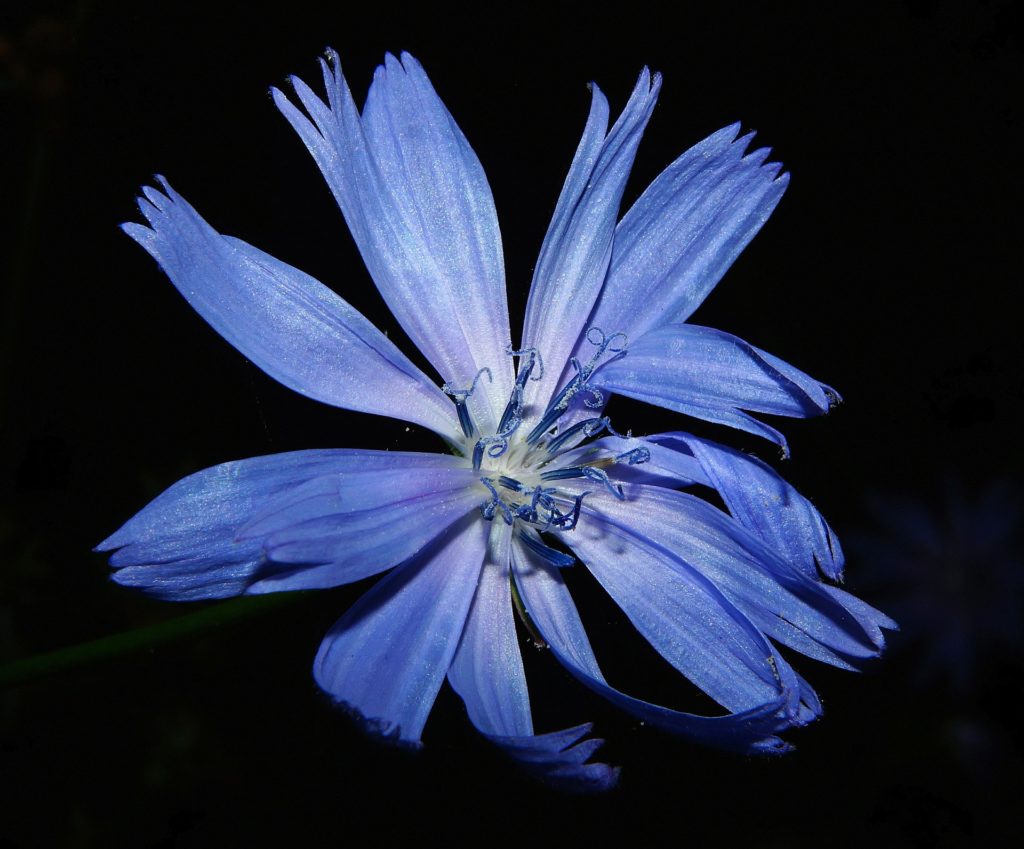 Chicory Cinnamon Tea
1 Tbsp loose black tea
2 tsp chicory root, ground
1 cinnamon stick
Mix the black tea and chicory root together and put into a tea infuser, add one whole cinnamon stick to your large mug of choice, add hot water, cover and steep for 3-5 minutes. This is a great replacement for your morning coffee is you're looking for other options. This will warm your belly, and still give you that energizing kick. Of course if you're looking for a little less caffeine in your life, feel free to go without the black tea.
Make a cup of tea for yourself, or make a whole batch for a party! Whatever way you serve it up, try incorporating some new tea ideas to stay warm this fall season!