We love pumpkin spice, over her at G-plans, but we also know that having a pumpkin spice latte a day probably doesn't keep the doctor away. Pretty much anything you can think of, someone has made a pumpkin spice version. Though sugary pumpkin-spice flavored treats and drinks aren't the best for us, we've found a way around the sugar to enjoy our favorite flavor of the year.
Did you know pumpkin spice is just made up of: ground cinnamon, ground ginger, cloves, and nutmeg? No sugar added!
I'm sure we all know that pumpkins are currently in season right now, so coming by a pumpkin to add to your homemade spice shouldn't be too hard this time of year. Get your spice cabinet stocked, grab a fresh pumpkin from the market, and slap on a your favorite leggings. Check out some fresh new ways to enjoy your pumpkin spice!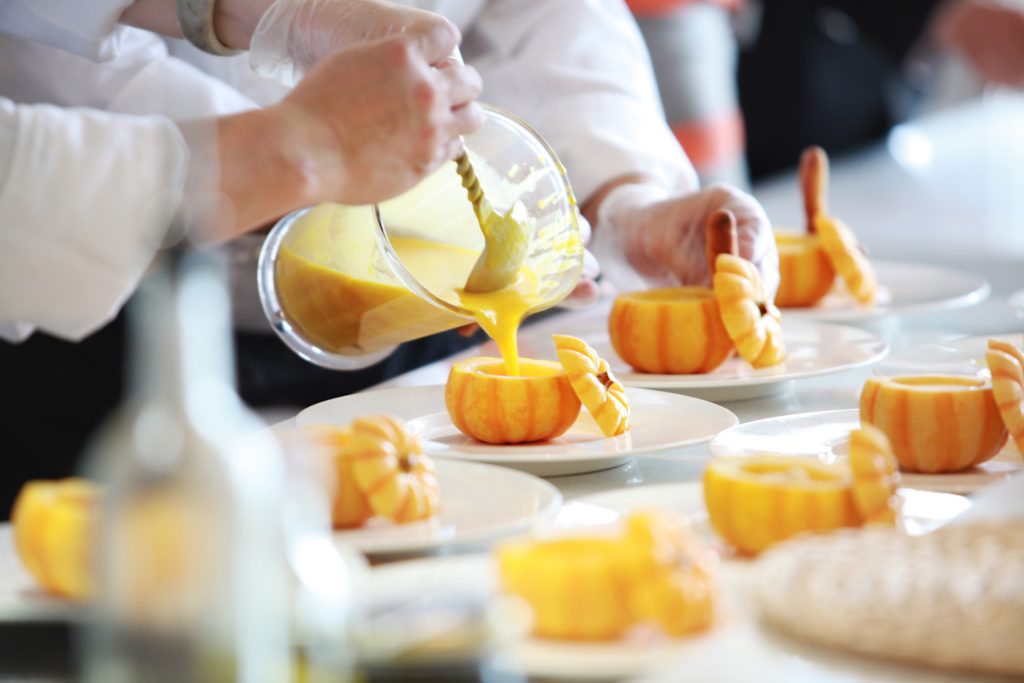 Smoothies
Smoothies are a great thing to incorporate at any time of the day. Whether you're enjoy a breakfast smoothie on the go, or powering up after an intense workout, smoothies are a quick and easy way to get all the protein, fiber and fruits you need in one sitting. Naturally, it's also a great way to introduce some pumpkin flavored aspects to it too. I mean why else would it be on this list right?
For you next smoothie try adding your homemade pumpkin spice, fresh pumpkin, your favorite fruit, non-dairy milk and ice. Blend it together, and you have yourself a pretty tasty smoothie ready for fall! Add your favorite protein powder for a seasonal, post-workout smoothie.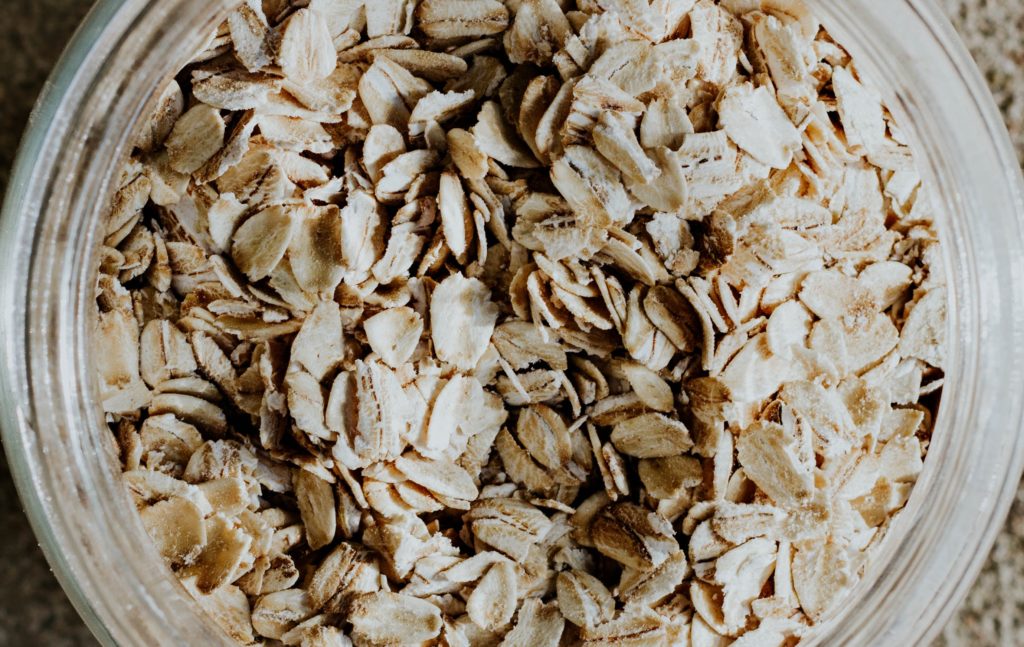 Oatmeal
What better way to celebrate our basic side, than to start the day right with a pumpkin spice flavored breakfast? Plain oats are naturally great source of dietary fiber, while being gluten free. Oats are often packed with other wonderful nutrients to keep our bodies running efficiently. All you have to do is add fresh pumpkin and pumpkin spice, to oats and your favorite non-dairy milk and you've just made you very own pumpkin spice breakfast!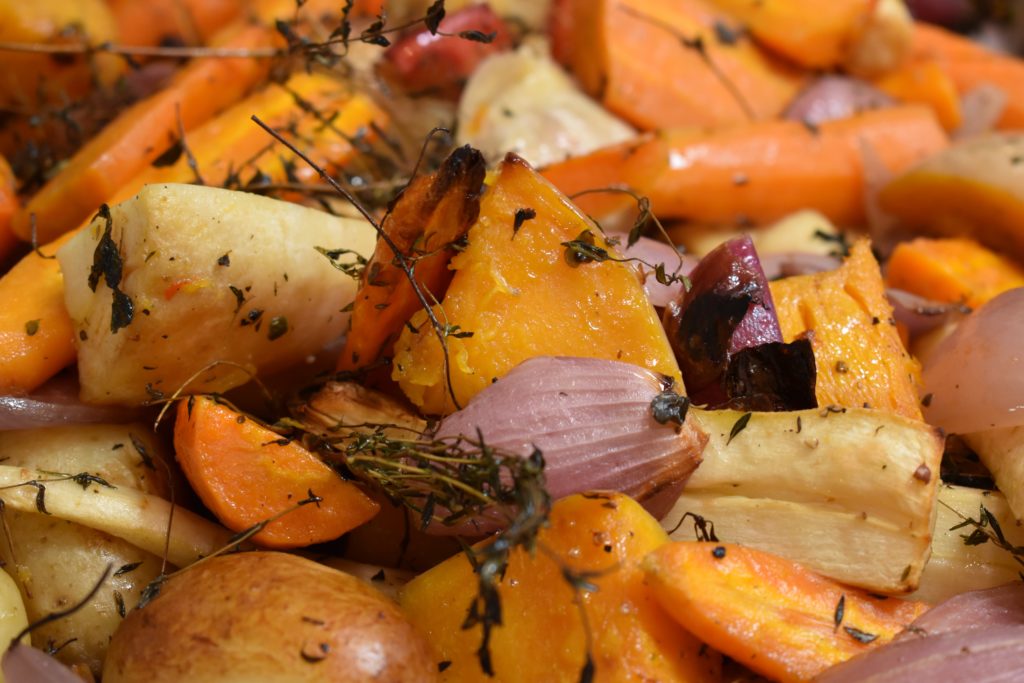 Pumpkin Spice Seasoned-Everything
We mentioned earlier that pumpkin spice is a pretty easy thing to make at home, all you need is ground cinnamon, ground ginger, cloves, and nutmeg, to get the fall senses tingling. Now that you know you can easily make this spice combination at home, why not make everything in your house pumpkin spice? Our last tip for really getting the most out your homemade spice mix is to sprinkle it on everything. Try adding it to grapefruit as a midday snack, or popcorn to have a healthier movie snack option. Even try throwing a dash of pumpkin spice onto freshly cubed pumpkin and butternut squash, to bake yourself a fall flavored side dish!
The options to add pumpkin spice to your life are endless, so give our suggestions a try this fall and see how you can incorporate it into your life in a healthier way!