The Fourth of July is right around the corner and this means BBQs, bonfires, and beach festivities. This could also mean bending your diet…just slightly. Luckily, staying health conscious can be quiet simple when learning how to prepare your own meals and adjusting certain "must have" ingredients. Check out these great ideas to keep it festive and healthy this holiday!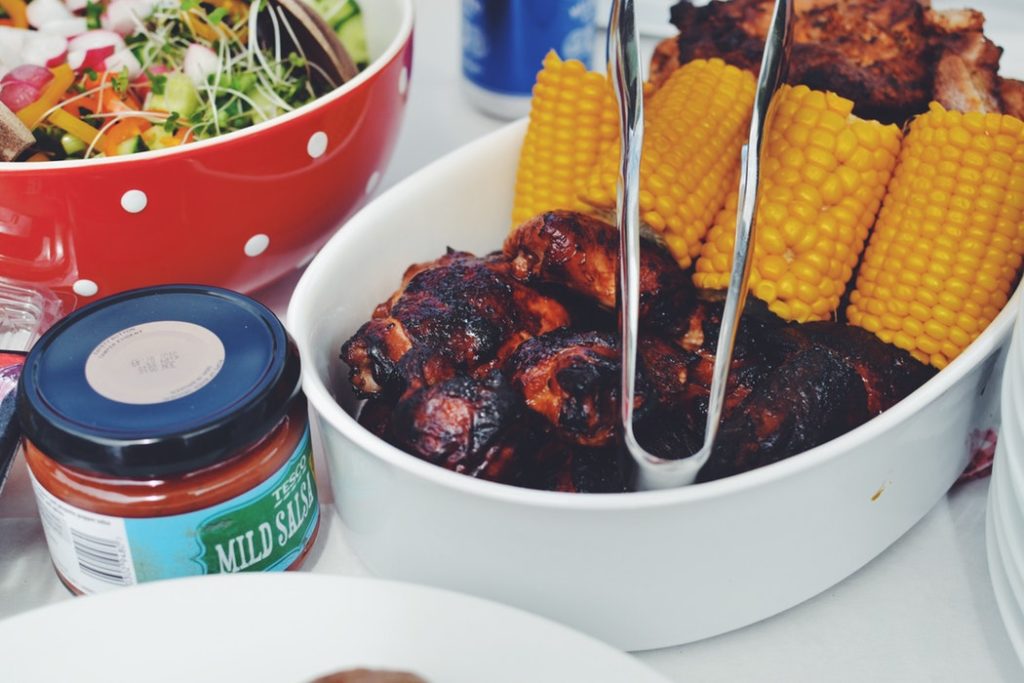 This is a great condiment to make ahead of time and even in a larger portion for later meals. Like most condiments, one serving can be loaded with unnecessary sodium and sugar. This homemade Fourth of July "must have" condiment is easy and tasty!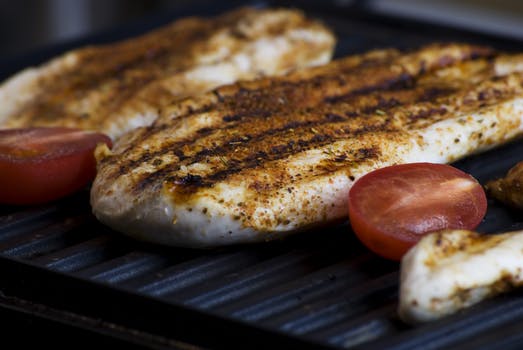 A hot grill is a perfect way to cook up your favorite proteins. Not only is grilling a tasty way to prepare your meals, but it is one of the healthiest preparation methods. Take advantage and sneak in a few extra pieces of chicken on that grill to make sure you have tomorrow's lunch ready to go. Add a little bit of your homemade BBQ sauce and you'll be sure to make the tastiest BBQ grilled chicken.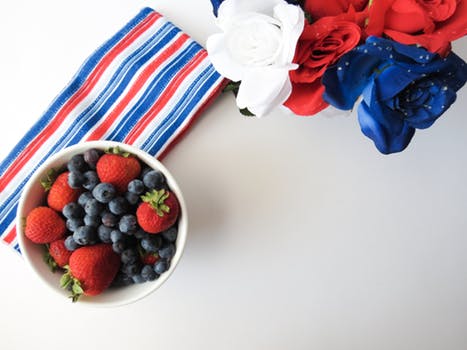 This is a simple "dish" to freshen up on a hot day. Whether you opt to snack on this fresh fruit between meals or wind up your night with a small bowl, this festive medley of fruits will have you feeling light and definitely in the Fourth of July spirit.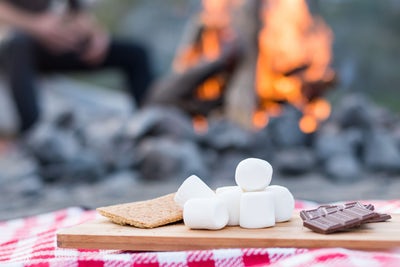 We all know that Fourth of July usually means starting fairly early in the morning to reserve that ideal picnic table at the park and wraps up with those after-dark fireworks. Needless to say, you might need that midday energy snack to get you through the day. These delicious energy bites are a great way to satisfy any sweet tooth while reenergizing.