Baked Chickpea Snacks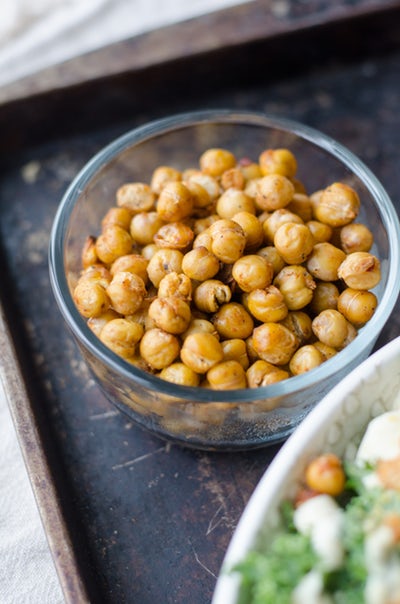 This crunchy snack can be a "go to" snack for anyone, especially when trying to keep the waistline trim all summer. Chickpeas are great for an all day beach day because they contain slow digesting carbohydrates that are ideal for maintaining your energy. In addition, they increase your satiety, which is perfect for weight loss and preventing overeating. Check out the recipe here!
Fruit Kabobs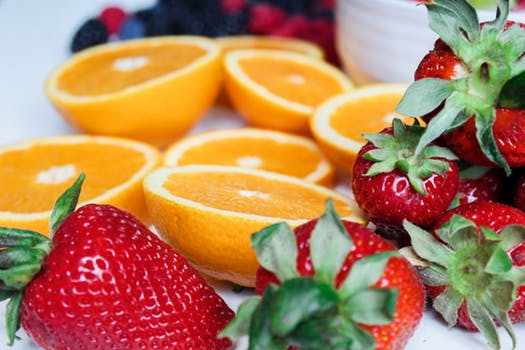 Of course fruit can be enjoyed in any manner, however, making fruit kabobs can be great for when your sandy hands get in the way. Making a variety of kabobs ahead of time and storing them in a cool container will definitely be a refreshing and delicious break from the beach sun. Check out the recipe here!
Air-Popped Popcorn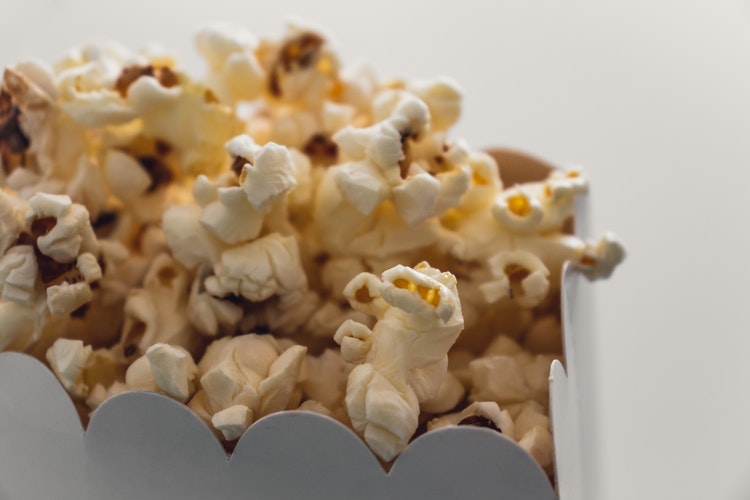 Popping a few small bags of popcorn can be a healthier alternative to the store bought options that likely to contain more sodium, sugar, fat, and preservatives. In addition to being able to make your own flavor to suit your cravings, you will be boosting your fiber intake while hanging out at the beach. Pop up this batch of chocolate popcorn for a sweeter snack or this spicy popcorn for a kick. Just be sure to package up in an airtight resealable bag or container to make sure it stays fresh all day at the beach. Check out recipes here and here!
No-Bake Energy Bars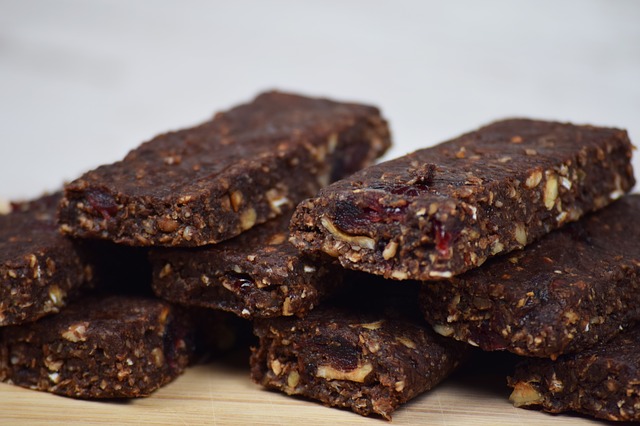 It is no secret that a long day at the beach requires a lot of energy. Whether you plan on spending the whole day in the water, making sandcastles, or just laying out, the sun is sure to drain you out. With these easy no-bake energy bars ready to go in your beach bag, you'll have no excuse to keep the day active and exciting. Try this incredibly delicious bar with bites of chocolate and coconut or this amazing take on your regular pb&j sandwich. These snacks will also be great as a snack before a morning hike!