Many of us have a weakness for dessert, especially during the holidays. It can be very difficult to forgo a cookie or a slice of your favorite pie after dinner. That's why this year, we are sharing with you some dessert alternatives that are much healthier options than some of the common, traditional desserts most people eat each year.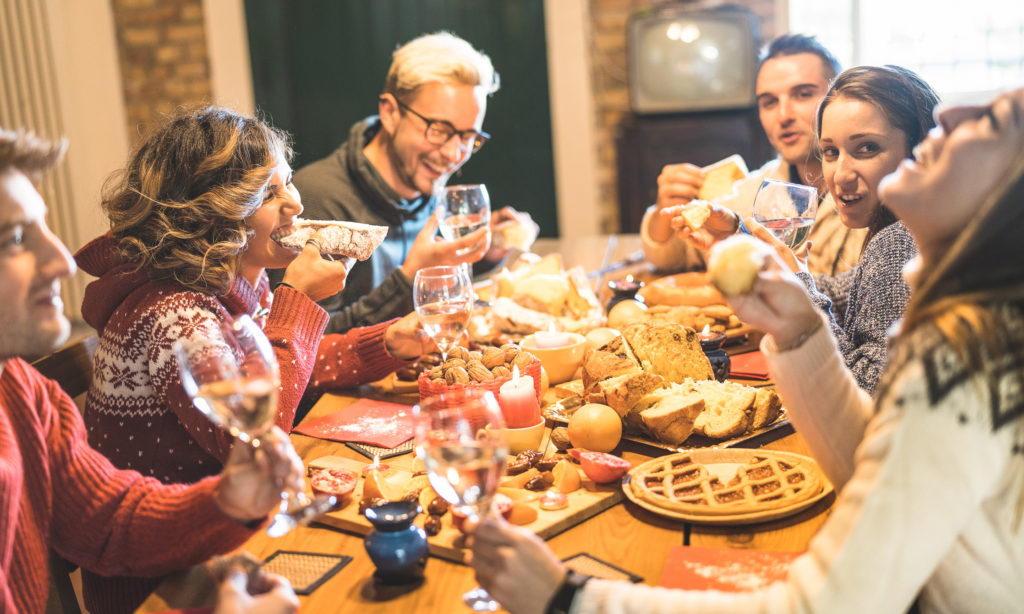 Coconut Almond Butter Truffles
These coconut almond butter truffles are delicious and low in sugar. This simple recipe also happens to be vegan, paleo, and gluten free, so they may just be the perfect thing to bring to a family or friend gathering this year where people may have dietary restrictions. Just be sure to make more than the recipe calls for if you will be bringing these to share with others!
These dairy free coconut macaroons are a great dessert to make this season. They are crispy on the outside and soft on the inside. Adding the chocolate is optional, but it's highly recommended if you are a fan of the chocolate and coconut combo! The best part is that these macaroons don't contain any refined sugar. They are sweetened with maple syrup and only contain 4 grams of sugar per macaroon! These are a great, guilt-free dessert to eat this year.
Chocolate Covered Strawberries 
Nothing says "I love you" more than giving someone chocolate covered strawberries. This is such a simple and often overlooked dessert idea. No one will be upset with you if you show up to a holiday gathering with chocolate covered strawberries for dessert, we promise. You can even get creative with dipping them in different additional add-ons, but some of our favorites include crushed nuts, shredded coconut, and graham cracker crumbs.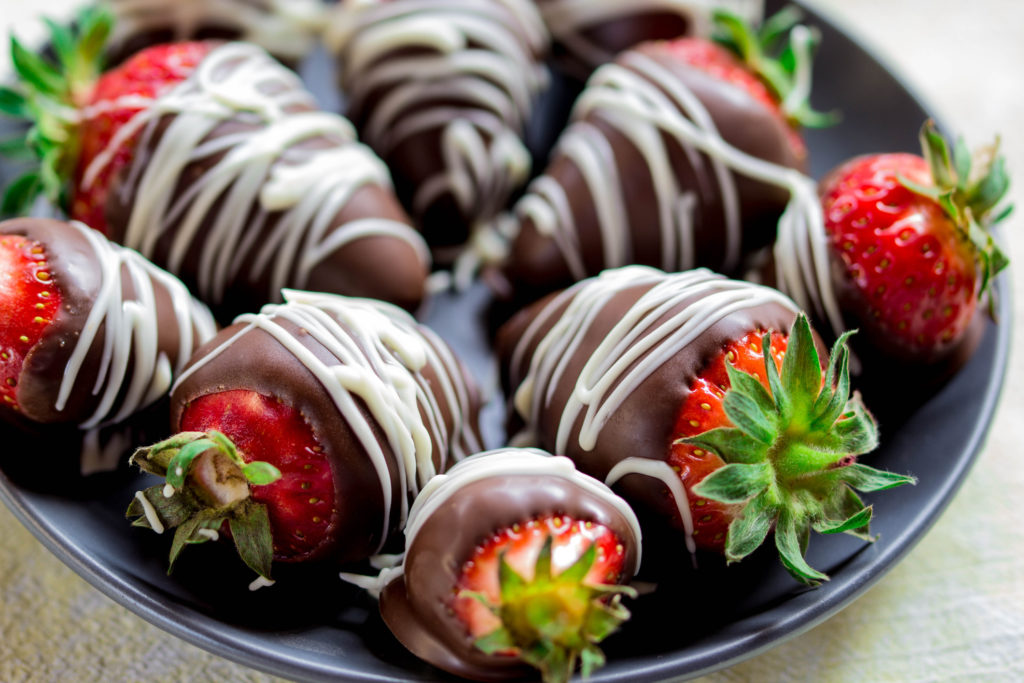 Dark Chocolate Almond Clusters
These chocolate almond clusters are super easy to make. If you want, you can substitute the almonds for any nut that you prefer. These have the simplest ingredients you could hope for, are low in sugar, and give you a decent serving of nuts as well. You certainly don't need to feel guilty eating these nut clusters for dessert this holiday season. These are a much healthier alternative to sugar-laden cakes or store bought pastries with chemical additives.
These gingerbread cookies are a much healthier version of the classic holiday season cookie. These cookies are vegan and paleo. They are made without any refined flour or refined sugar products. These cookies are fun to make with the whole family and are certainly better for you than a lot of the other gingerbread cookies out there, especially the store bought ones!