Fall is the season that our bodies start craving warm, hearty soups and stews. One reason they are great is because you can make a huge batch at once and eat it all week long. We all know that when we love a soup so much, we don't mind repeating it a couple of times per week as a meal. This is a great way to save time during your week if you are busy. Today we will share some of our favorite G-Plans soup and stew recipes for you to try this fall.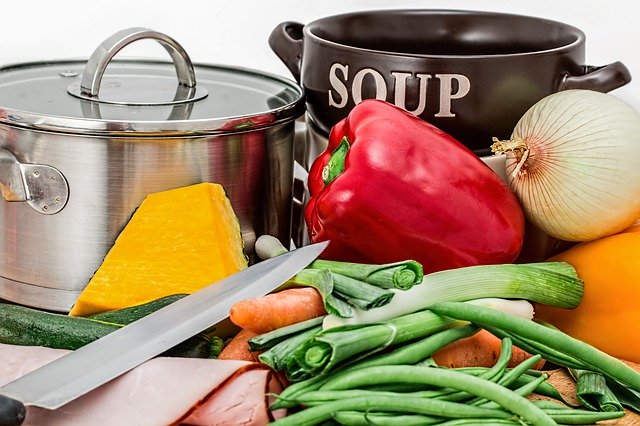 This soup is full of flavor and provides a good balance of macronutrients. This recipe utilizes coconut aminos, which is oftentimes used as a replacement for soy sauce. Your taste buds will love the combination of flavors in this Thai inspired soup.
This is a hearty, dairy free stew recipe that contains a good amount of protein per serving. You will certainly want to eat this again and again! One of the best things about stews is that they are easy to customize to your liking, so if you want to use different vegetables or add in some extras, you can absolutely do so!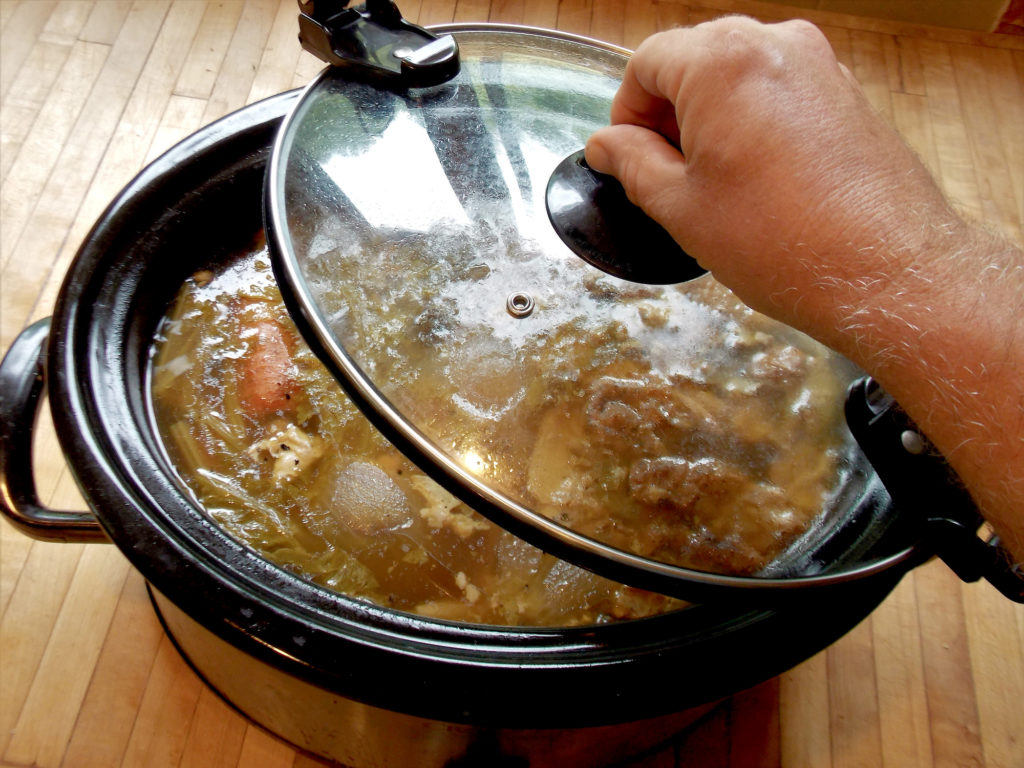 Vegan Lemon Chickpea & Rice Soup
This simple vegan soup is quick to make and will fill your mouth with notes of citrus. The tofu provides a good amount of protein in this dish, making it a complete meal which will provide you with a balance of macronutrients to keep your blood sugar levels stable while filling your stomach up to satisfaction.
This simple slow cooker pot roast is an all time favorite in households across the country. We love slow cookers for preparing stews because it is easy to do and doesn't require much attention. You can just set it and forget it until it's done!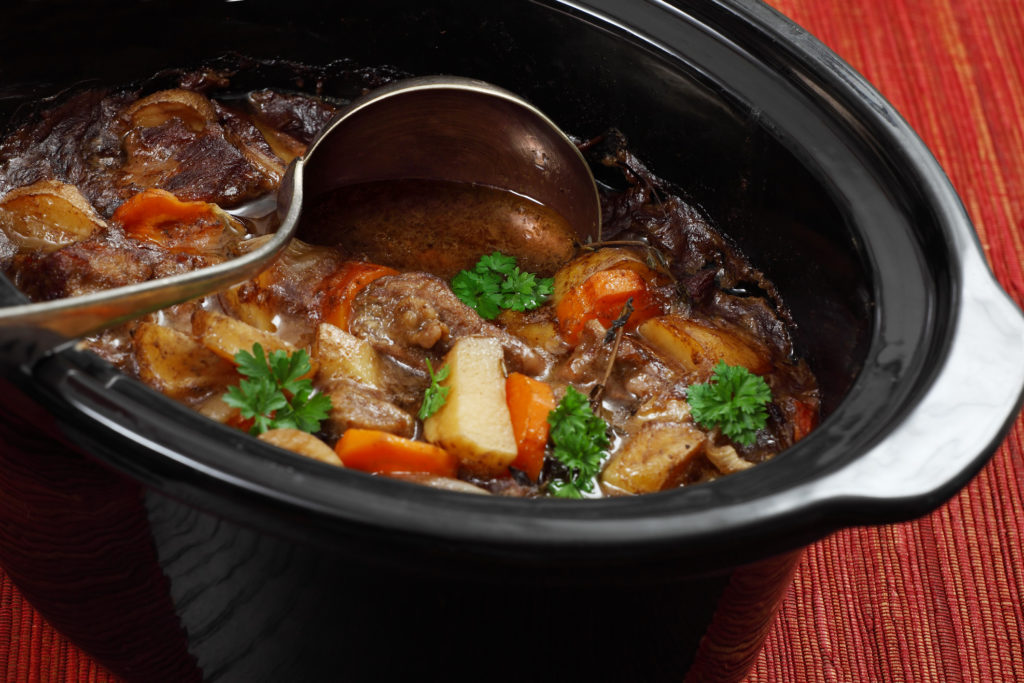 Coconut Shrimp Thai Tom Yum Soup
This Thai shrimp soup is certainly not lacking in flavor. Shrimp may not be your go to protein source when making a soup, but this recipe will absolutely change your mind on how versatile of an ingredient it can be.
Cozy Crockpot Beef & Barley Soup
This cozy soup recipe is a great choice for a cold night. For an extra nutrient dense soup, you can use homemade bone broth instead of store bought. If you haven't already read our blog about homemade bone broth, you can find it here.