Do you consume seeds in your diet? Seeds are an amazing source of many nutrients, plus, they leave a low environmental footprint on the Earth. Seeds have a similar nutritional profile to nuts and are a great choice when looking to add nutritional value into your diet. Today we will discuss various types of edible seeds, the many health benefits they have, and give you ideas of how to incorporate them into your diet.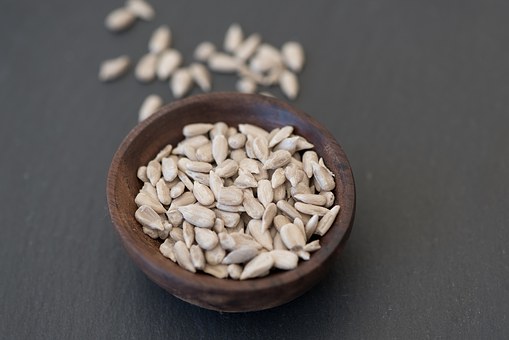 Sunflower Seeds 
Most people have probably had sunflower seeds at some point in their life, but did you know that they are a great source of Vitamin E? Vitamin E acts as an antioxidant in your body, which means it has anti-inflammatory properties and helps neutralize free radicals. You can eat sunflower seeds as a snack, add them to salads or soups, or even consume them as sunflower seed butter. Sunflower seed butter is a great alternative to nut butter if you have an allergy to nuts or work in a nut-free environment, such as a school or daycare.
Chia Seeds
Chia seeds contain nutrients that are good for both heart health and bone health. They can also help lower blood sugar levels, making them a great addition to the diet of people struggling with type 2 diabetes. Chia seeds contain fiber, antioxidants, omega-3 fatty acids, and many other micronutrients, such as magnesium, phosphorus, and manganese. The fiber in chia seeds helps promote a healthy gut microbiome by feeding our probiotic bacteria. You can use chia seeds in really fun ways, such as making chia seed pudding or adding them into a smoothie or oatmeal.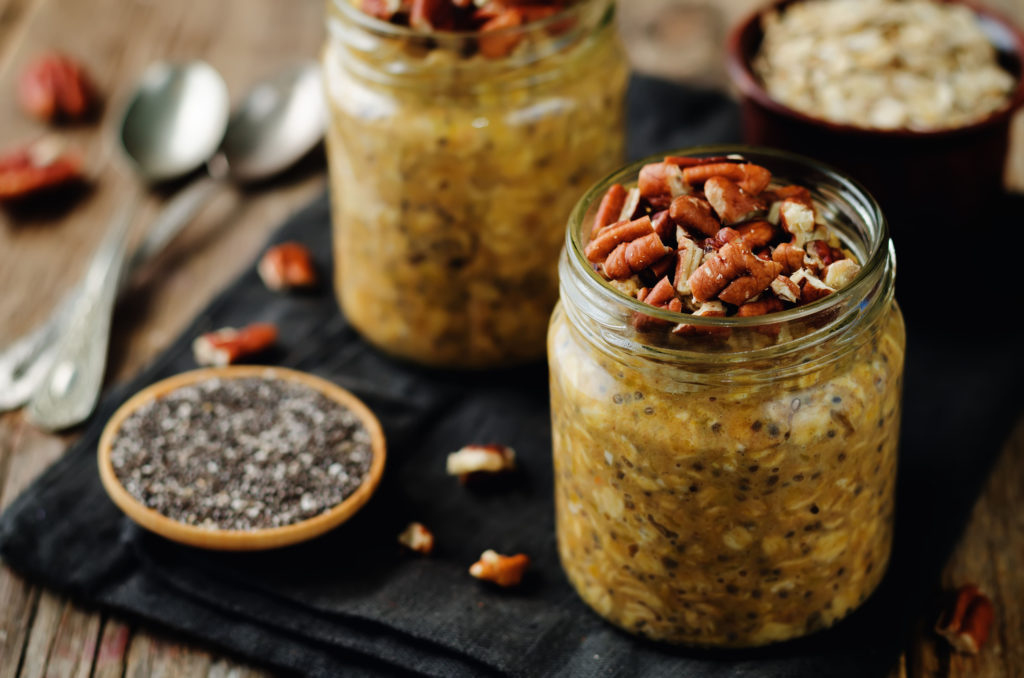 Sesame Seeds
Sesame seeds, which are native to India and Africa, have been cultivated for over 3,500 years. They contain a good amount of antioxidants, polyphenols, fiber, and vitamins and minerals, such as selenium, copper, zinc, magnesium, and B-vitamins. Opting for hulled or roasted sesame seeds increases the nutrient absorption. Most people are probably familiar with sesame seed bagels, but you can also add them into your diet by sprinkling them on top of stir fries or making hummus or a dressing with tahini, which is ground sesame seeds. 
Hemp Seeds
Hemp seeds are a wonderful addition to your diet if you're not already consuming them. Hemp seeds contain more protein than most other seeds and they provide a good amount of dietary zinc. Zinc is important for a healthy immune system, wound healing, and a healthy heart. Hemp seeds can be used in a variety of ways, including adding them into baked goods or sprinkling them on top of oatmeal or yogurt.  Hemp seeds are also commonly ground into a powder to be used as hemp protein powder that can easily be added into smoothies. You can also make hemp milk from the seeds as well! There's no doubt that you can utilize the benefits of hemp seeds in many various ways. You can buy hemp seeds shelled or unshelled. Shelled hemp seeds are often called "hemp hearts," and they are much softer in texture than when they are unshelled.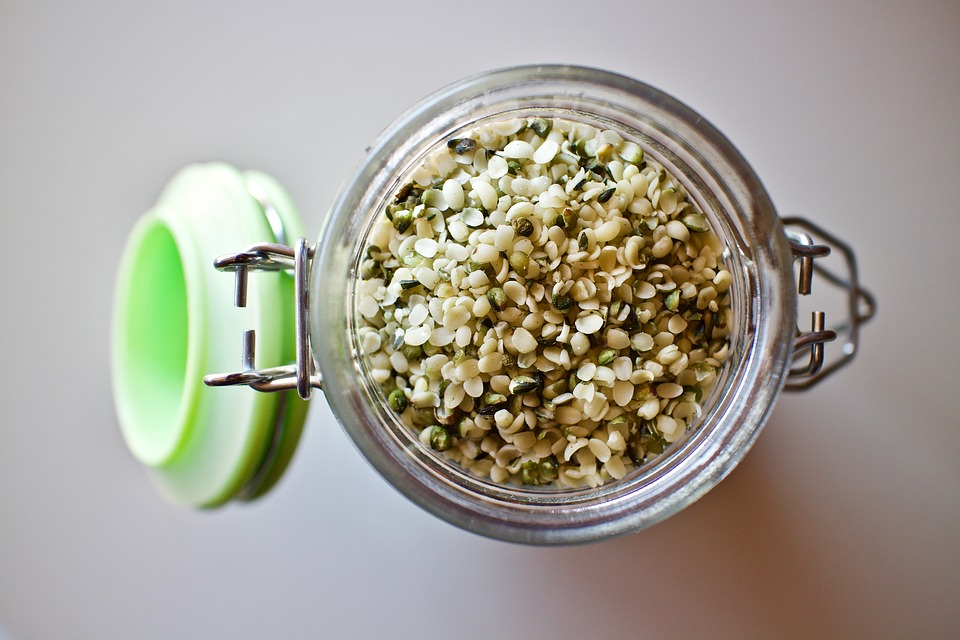 Poppy Seeds
Poppy seeds contain a variety of nutrients and are particularly high in manganese. Manganese is important for forming connective tissue, bones, and blood clotting factors. It's also necessary for the metabolism of amino acids, cholesterol, glucose, and carbohydrates. You can add poppy seeds to dressings and rice dishes, or make healthy lemon poppy seed muffins! You can also use them to make poppy seed tea. 
Pumpkin Seeds
Pumpkin seeds contain a good amount of fiber, iron, zinc, copper, manganese, and phosphorus. They are also a rich source of magnesium, which many people are deficient in, and is required for over 600 chemical reactions in the body. Pumpkin seeds can be eaten on their own as a snack, baked into homemade granola, or sprinkled on top of a salad, soup, or yogurt.
Flax Seeds
Flaxseeds have become very popular in recent years. They are rich in polyphenols called lignans which are believed to be beneficial in preventing certain types of cancers. Flaxseeds have also been shown to improve insulin sensitivity. To utilize flax seeds in your diet, you can bake them into breads or other baked goods, grind them into oatmeal or cereal, or add them to a smoothie.