The frozen popsicles that line the freezer shelves of the grocery store in the summer months are unfortunately packed with some not-so-healthy ingredients. They may contain refined sugar, high fructose corn syrup, preservatives, and artificial coloring, while not providing any actual nutritional benefits. Choosing to make healthy popsicles at home is a much better option, so today we are sharing some of our favorite recipes with you. The best part is, they're just as tasty, if not better!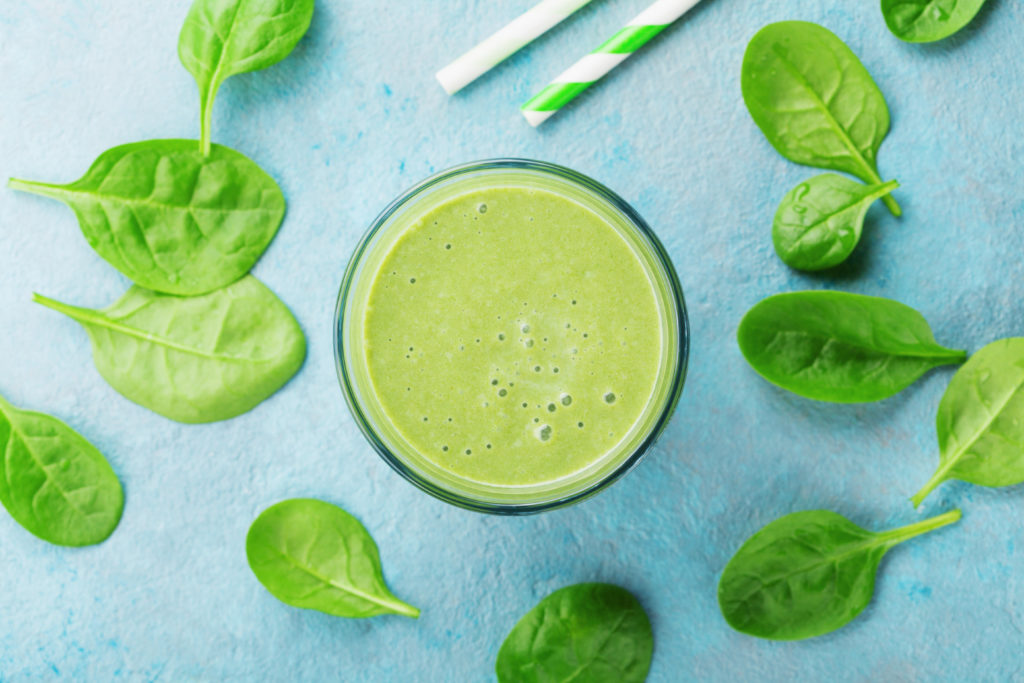 These green smoothie pops have a backing of spinach, but the flavors from the banana, kiwi, and ginger mask the green taste very nicely. If you've never had a smoothie in popsicle form, you're certainly missing out! You get all of the benefits of the smoothie, including the nutrients and fiber from the fruit (or in the case, the spinach too), but you get to enjoy it in frozen form. They are perfect for the warmer months when we miss those childhood summers that felt like we ate popsicles nonstop. These are super nutritious because they contain veggies and fruit! These pops provide a good amount of vitamin A, potassium, vitamin C, and calcium.
This Paleo peach popsicle recipe makes some super tasty frozen treats. It uses dairy free yogurt as well as collagen powder for some added protein. Any collagen protein powder or dairy free yogurt you have on hand will work for this recipe. There is also an option to add a little bit of extra sweetness to the recipe, but you can make it free of any added sugars and they will still taste great! The combination of collagen and probiotics from the yogurt makes these the perfect treat that will also benefit your gut health greatly.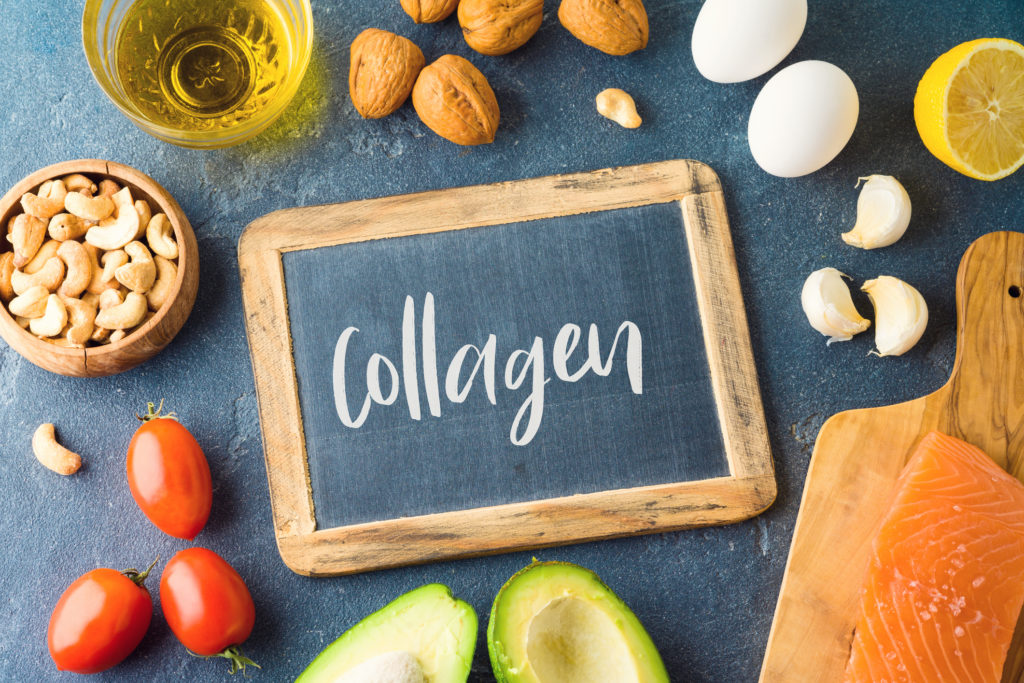 These watermelon mint popsicles are very refreshing in the summertime. They beat store bought popsicles in both the categories of taste and health. There's an option to add a small amount of raw honey, which will sweeten them a bit more, and will also provide some enzymes and antioxidants. Or you can make them without any added sugar, which will make them completely vegan, too. They don't have a long list of ingredients and they are simple to make. Watermelon, mint, and lime are all very cooling and refreshing when the summer heat is very intense, so this combination is genius!
For those of you that love chocolate, you absolutely need to try these dairy free fudgesicles. They are made with avocados, which adds an extra creamy texture. The health benefits of these fudgesicles compared to store bought ones are far greater. The avocados provide you with some fiber, and both avocados and cocoa powder are filled with lots of nutrients and antioxidants, so you will be reaping those health benefits when eating this tasty treat.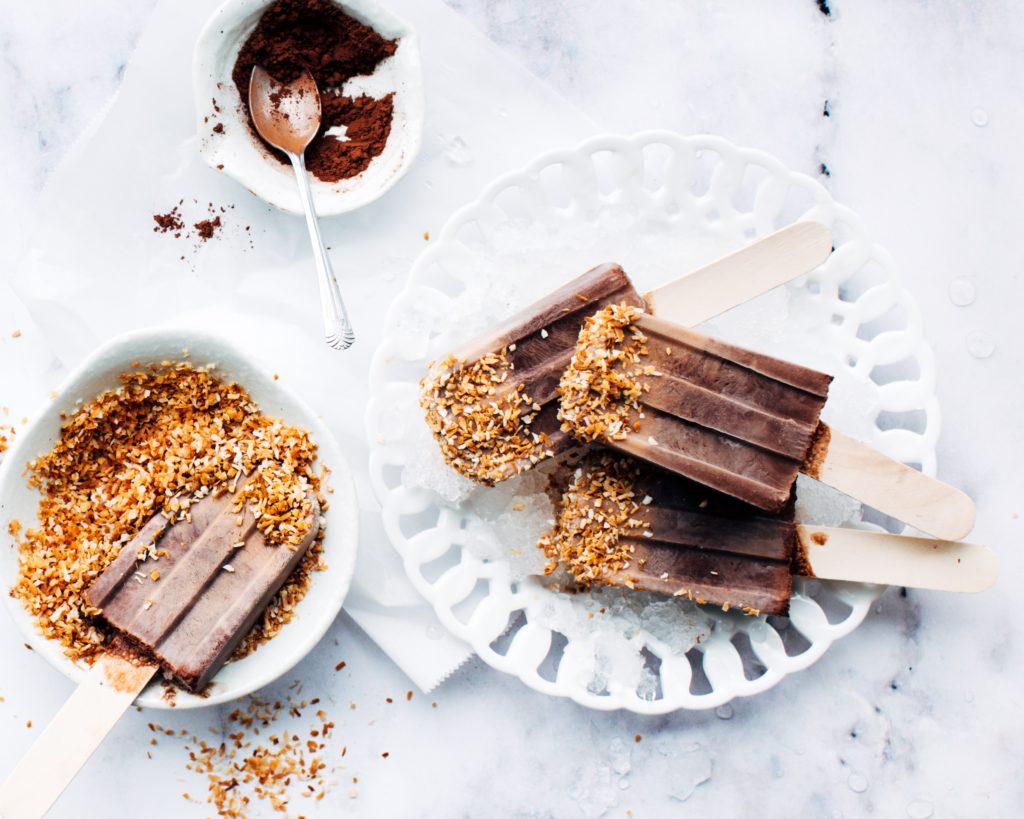 Chocolate Covered Banana Popsicles
These chocolate covered banana popsicles are an amazing summer treat. You get the nutrients from the banana, which include some fiber, potassium, and B vitamins. Plus, you can choose whatever add-on you would like. Some recommendations are topping them with chopped nuts or seeds, coconut, or drizzling peanut butter on top. We recommend using dark chocolate chips that are dairy free. Plus, the darker the chocolate, the less sugar. And dark chocolate has a higher concentration of flavonoids, which means it contains more compounds that are beneficial to your body.