When going dairy free, many people wonder what alternative options they have to choose from. When it comes to cheese, there are many different brands that make dairy free cheese alternatives of various kinds. Today we will share with you some of our favorite options so you don't have to feel like you are missing out entirely on one of your favorite foods!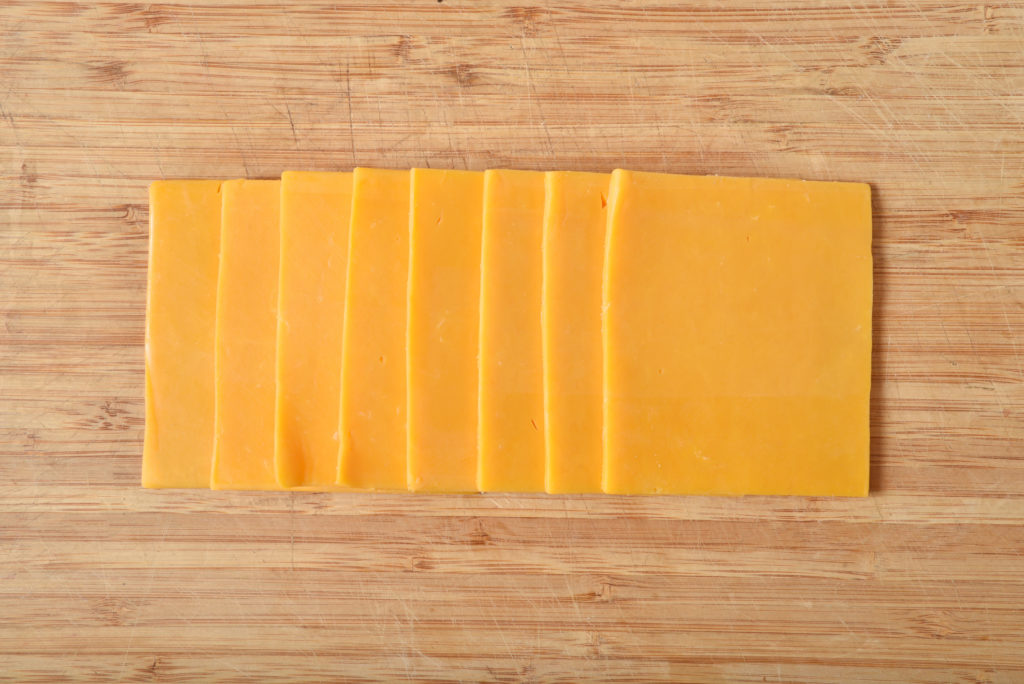 Daiya
Daiya has been on the market for a very long time. They were one of the first brands making dairy free cheese but they have certainly come a long way and now have an extensive product line. All of the products they make are completely vegan, non-GMO, gluten free and soy free. Daiya makes cheese shreds in many flavors (mozzarella, cheddar, Mexican style, Monterey Jack, parmesan, and a cheddar & mozza mix) as well as sliced cheeses (American, smoked gouda, mozzarella, cheddar, swiss, and provolone). Daiya also makes vegan cream cheese in multiple flavors (original, chive & onion, and strawberry). Not many vegan cheese companies make strawberry flavored cream cheese, so this product of theirs is very unique! 
So Delicious 
When it comes to dairy free cheese alternatives, So Delicious has many options to choose from. They are a leading brand when it comes to all things dairy free and vegan. All of their cheese alternatives are also completely vegan, non-GMO, gluten free and soy free. For cheese, they have three shredded cheese options (mozzarella, cheddar, and a Mexican style), two choices for sliced cheese (American and cheddar), and two dairy free cream cheese style spreads (original and chive & onion). The main ingredients used in their vegan cheeses are filtered water, coconut oil, and starches (potato, tapioca, and/or corn depending on the product).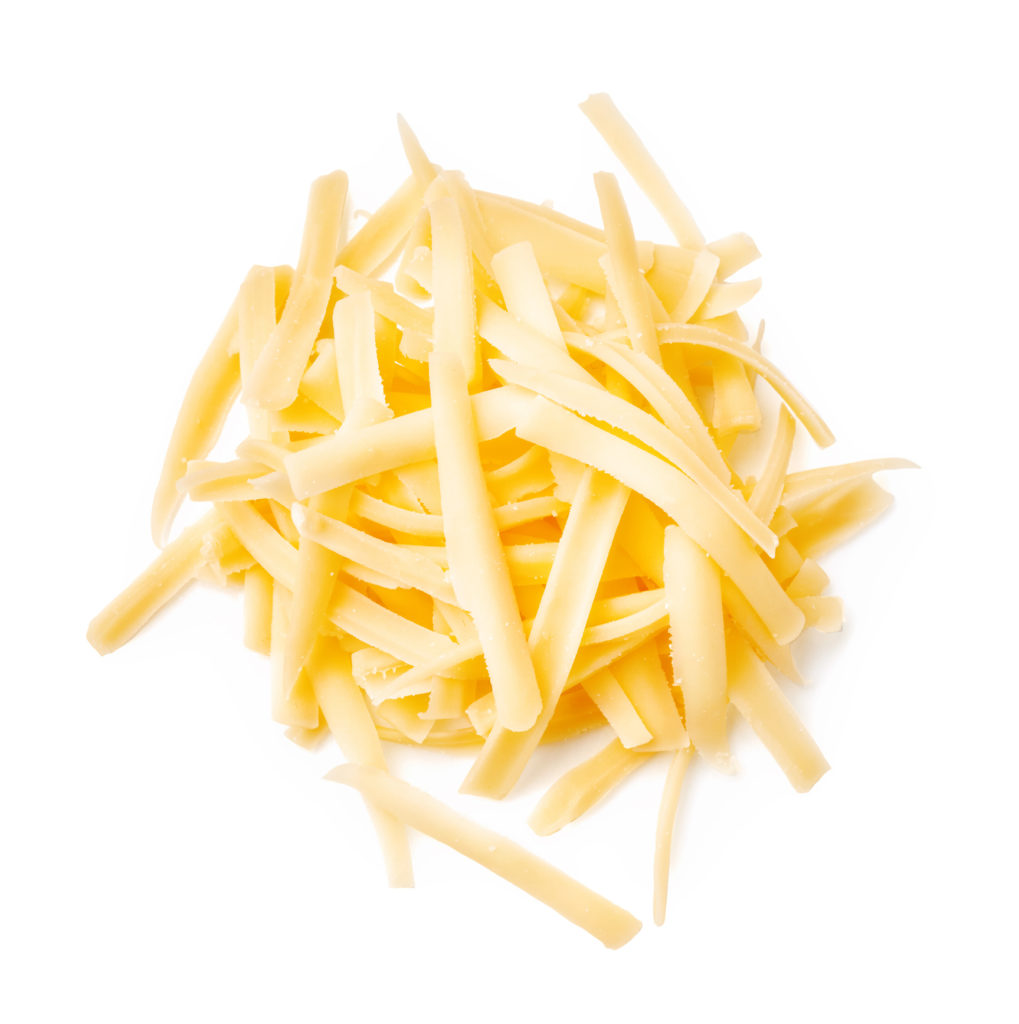 Miyokos Creamery
Miyokos is another amazing company that we highly recommend trying out. They have quite a few products to choose from including vegan farmhouse cheddar and pepper jack which are made from oat milk and come in different forms such as block cheese, slices, or shreds. They also have vegan mozzarella that is made from cashew milk which is super creamy and tastes unlike other vegan mozzarella cheeses that are on the market. Their other products include organic vegan cheese wheels of many different flavors, vegan cream cheese, and their roadhouse cheese dips which are spreadable. This brand's vegan cheese products are unique and really stand out from others in terms of taste and texture, so they are certainly worth giving a try!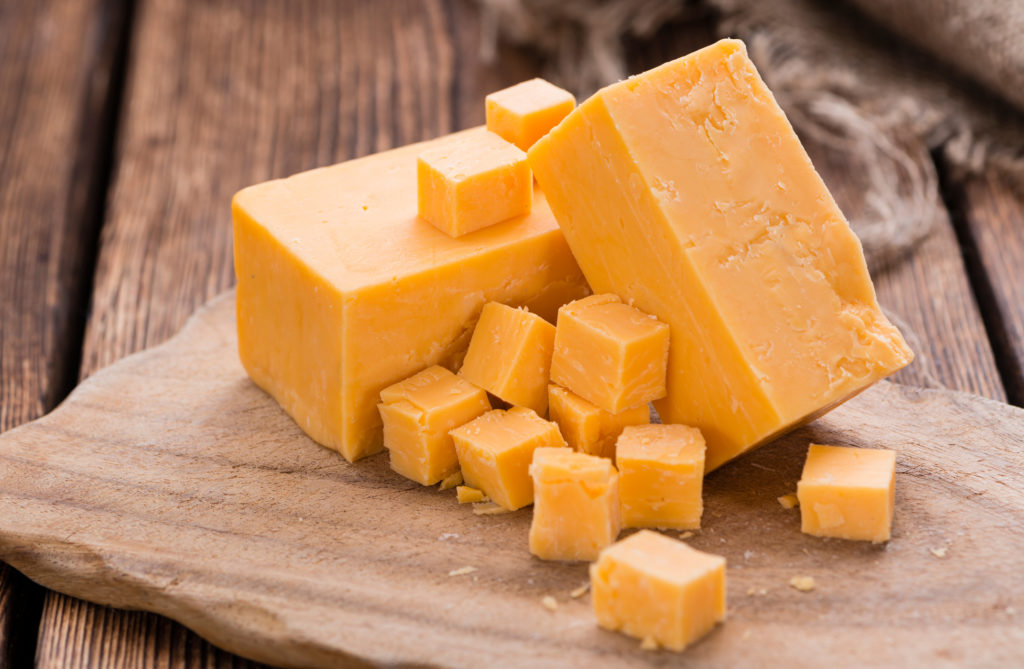 Follow Your Heart
Another great brand that makes dairy free cheese alternatives is Follow Your Heart. They have a big list of vegan, gluten free, soy free, and non-GMO cheeses to choose from. They have multiple options of shredded cheese (cheddar, mozzarella, Italian blend, and a fiesta blend) and many sliced cheese options (gouda, American, provolone, pepper jack, medium cheddar, mozzarella, and garden herb). This brand also makes mozzarella cheese blocks and specialty cheeses (parmesan and feta crumbles). Their dairy free alternatives to feta and parmesan cheese really makes them stand out from other brands that don't have these options. They also have a mozzarella block cheese that is made with organic soy milk, so they have different options to fit your personal preferences! Just make sure you look at the label before buying to make sure what you're choosing fits any other dietary restrictions you may have.
Kitehill
In a world with many brands to choose from for dairy free cheese alternatives, Kitehill is one that stands out for its unique products and ingredients. For dairy free cheese options, Kitehill makes some great products from almond milk. They make an almond milk ricotta, almond milk cream cheese, and spreadable cheeses that are also made from almond milk. All of these products are vegan, non-GMO, soy free, gluten free, and free of artificial preservatives.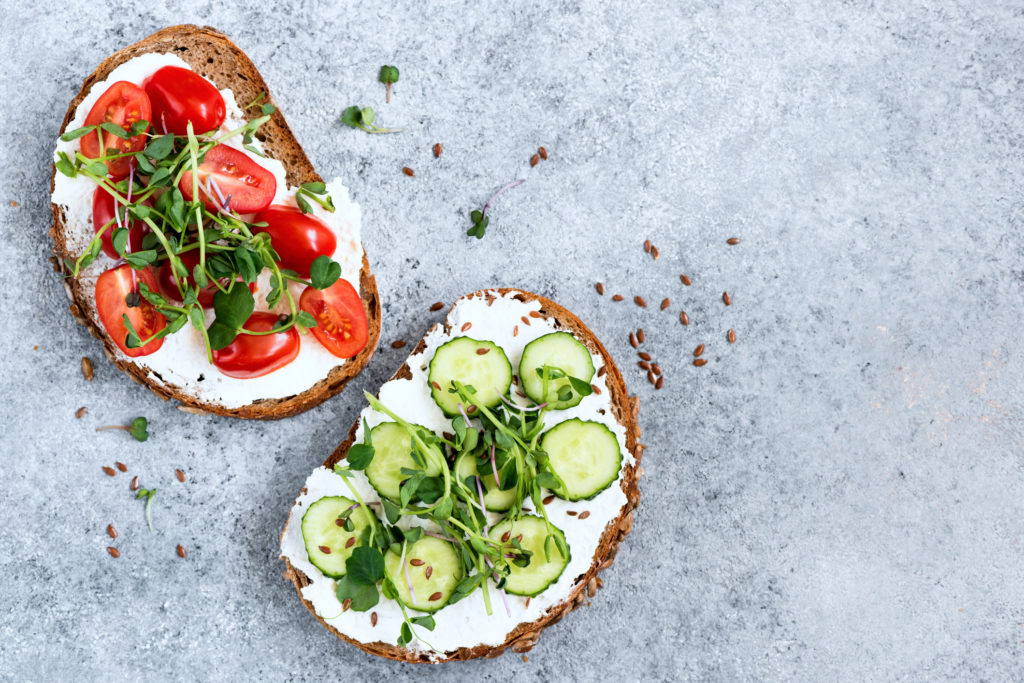 Other Brands To Choose From
As you can see from the examples of brands and products above, there are a ton of dairy free cheese alternatives on the market. These days, any kind of cheese you can think of has probably been recreated in a dairy free version by one brand or another. Because there are so many companies creating dairy free cheese products these days, we can't list every single one and all of their products, but some other brands on the market include Violife, Chao, Treeline, Trader Joe's, Simple Truth (Kroger brand), and the Whole Foods 365 brand. You can give any of these a try and find the products that you like the best and that fit any other dietary restrictions you may have.