With Mother's Day approaching, we know many of you may be worried about how you will survive the holiday while sticking to healthy eating. Oftentimes people are right on track until a holiday comes up and then they feel the urge to indulge in some not-so-healthy foods. Since many people may be skipping Mother's Day Brunch at their usual restaurant this year due to the pandemic, this is a great opportunity to make some healthy Mother's Day meals at home. So keep reading to see our approved Mother's Day recipes!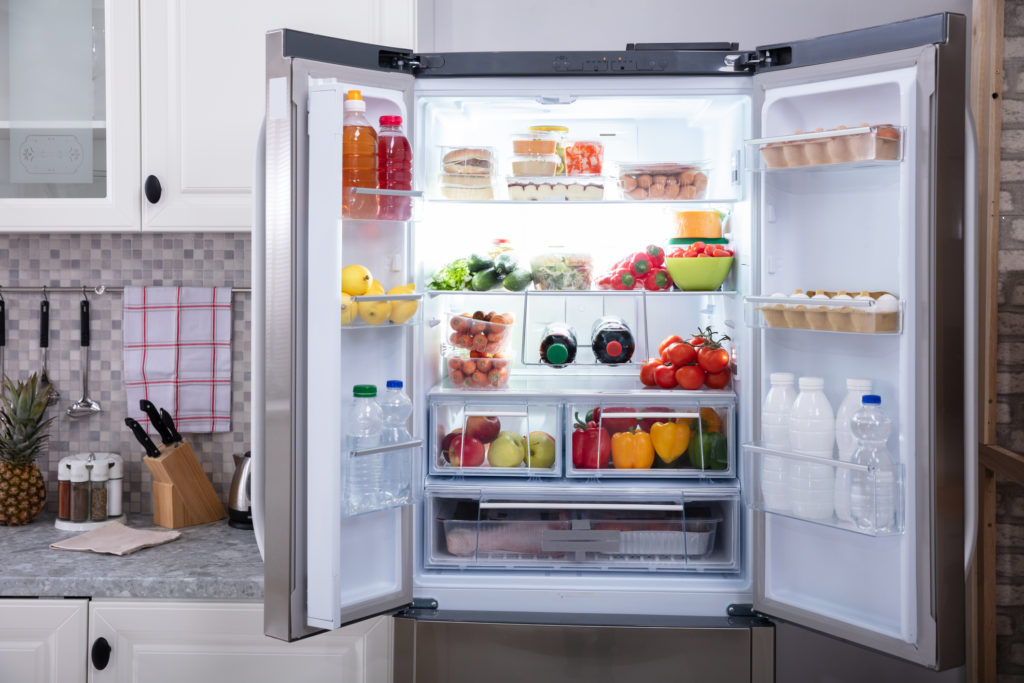 This savory filling of eggs and veggies will make your mouth water this Mother's Day! It also uses a potato crust instead of a flour crust, which makes it gluten free and also avoids the use of refined flour that you find in most pie crusts. Over eating too much refined flour can lead to metabolic dysfunction over time. Plus, with the addition of the potatoes in this quiche, you'll get some extra potassium, vitamin C, and B vitamins. 
Apple Onion Chicken Breakfast Sausages
These juicy chicken sausages are a perfect combination of sweet and savory. These sausages will add a lot of protein to your Mother's Day brunch while containing a lot of medicinal herbs such as thyme, sage, nutmeg, and fennel seeds. These contain a variety of plant compounds that have many beneficial effects on our health. Making these sausages at home will be a lot healthier than many store bought options that oftentimes contain preservatives and additives.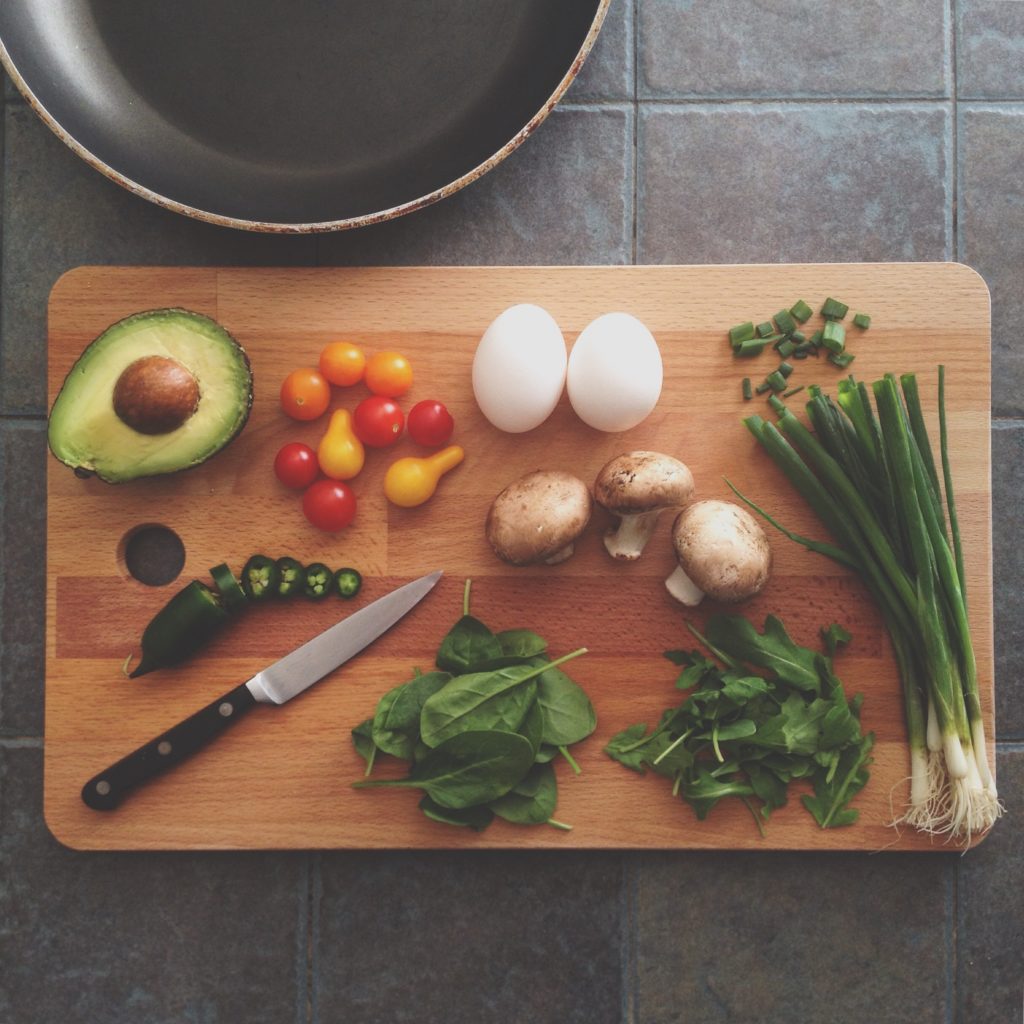 This sweet potato hash is amazing and nutrient dense! It contains sweet potatoes which are a good source of complex carbohydrates and contain a lot of fiber. This sweet dish will leave you feeling satisfied and keep your blood sugar levels stable! This recipe calls for oil instead of butter, so it's completely dairy free, and since it doesn't contain any eggs it's also vegan friendly! What's nice about this recipe is that it also offers options to add in beans or meat for those who aren't vegetarians. The addition of these ingredients will add more protein to this dish. 
Next up is another egg based meal for a healthy homemade Mother's Day brunch. This is another dairy free recipe, but it still has that creamy taste a frittata should embody! It's very simple to make and it's a healthy breakfast option since it mostly consists of eggs and vegetables. You can even customize it to your liking by swapping or adding in any other vegetables you'd like. But if you do decide to keep in the spinach and bell peppers, you'll get a good amount of nutrients including vitamins C and E, magnesium, potassium and more!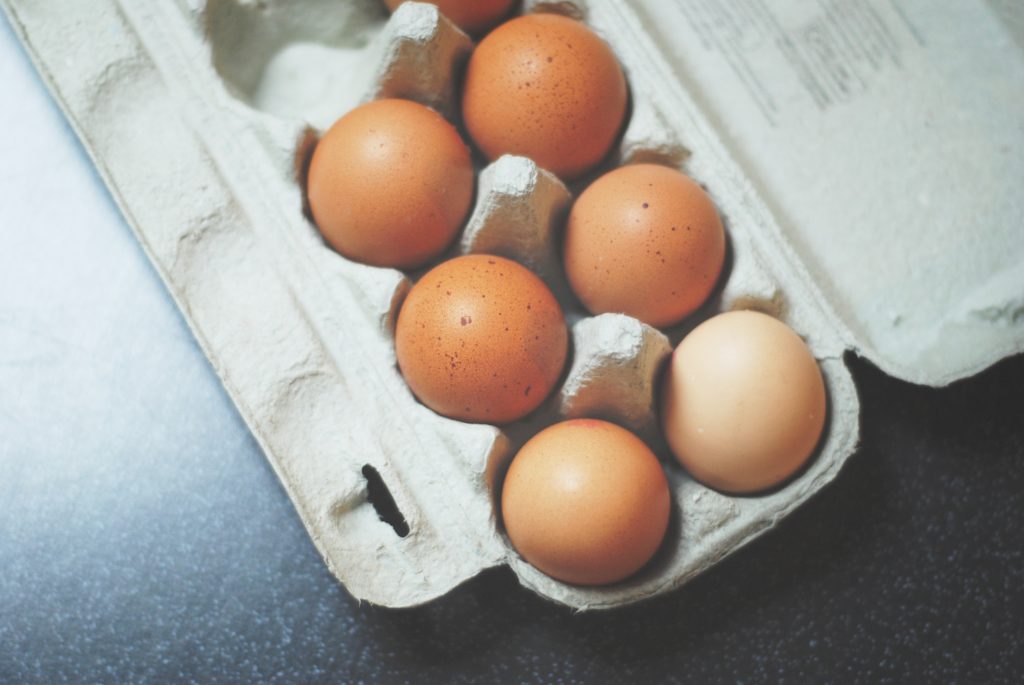 Healthy Blueberry Peach Cobbler 
This sweet and tangy cobbler is a healthy dessert option for you and your family to eat this Mother's Day. Its sweetness comes from the fruit alone, as it contains no added sugar! Blueberries are filled with lots of vitamins and antioxidants and peaches really pack a punch when it comes to keeping your immune system healthy, as they are a good source of vitamin C. 
For those of you trying to give some extra love to your liver this holiday by avoiding the usual Mother's Day mimosas, this mocktail is the perfect thing to sip instead! It's made with kombucha which is lower in sugar, contains probiotics, and is high in antioxidants! If you can't find this particular brand or flavor of kombucha, you can try coming up with your own kombucha mocktail instead with whatever you can source.