When you visit the produce section of the grocery store, which vegetables do you typically purchase? If you find yourself wheeling your cart right past the leafy green section, you may want to reconsider! 
Perplexed about all that dark green stuff and how exactly to prepare it? Look no further! Here we'll share why dark leafy greens are so great and explore a few simple recipes to help incorporate them into your diet.  
Dark leafy greens include, but are not limited to, spinach, kale, collard greens, swiss chard, dandelion greens, beet greens, mustard greens, turnip greens, arugula, and watercress. These powerful greens are significant sources of the following nutrients: iron, calcium, chlorophyll, magnesium, potassium, manganese, and vitamins C and A. They also contain essential fatty acids and are unexpectedly good protein sources! They are often classified in the "super-food" category. A one cup serving of cooked kale has nearly three-quarters of the calcium found in an eight-ounce glass of milk. If you thought you couldn't get enough calcium without dairy, think again!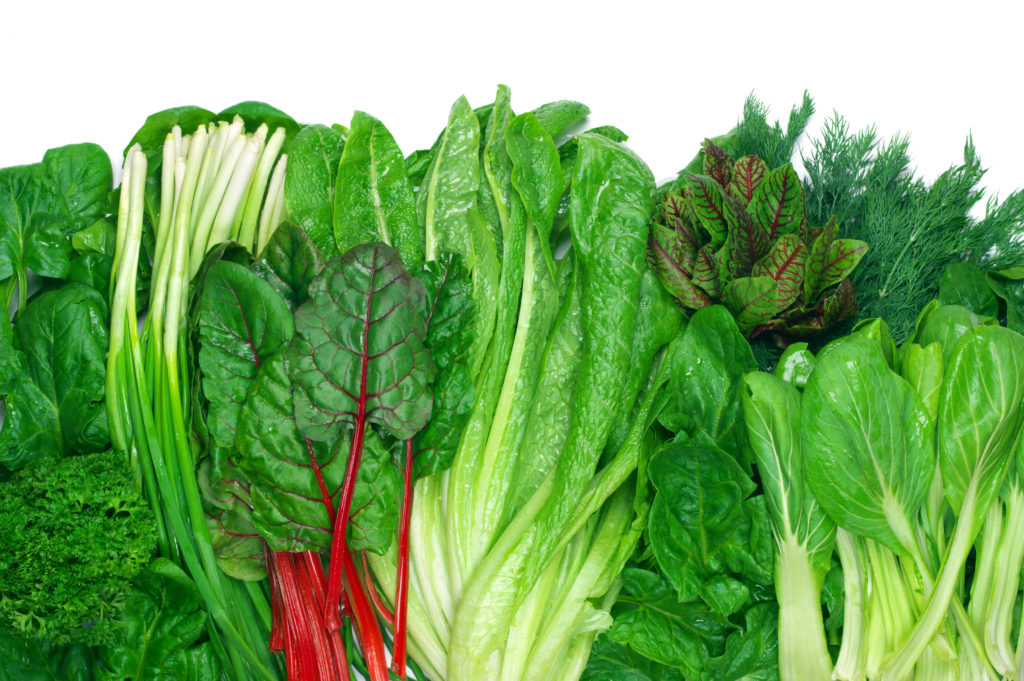 It has long been known that members of the cruciferous family of vegetables demonstrate the specific ability to protect against chronic diseases – heart disease, diabetes, and particularly cancer. These vegetables include broccoli, kohlrabi, cauliflower, kale, turnip, radishes, rutabaga, cabbage, watercress, Brussels sprouts, mustard greens, and horseradish. They derive their name from the appearance of their flowers – 4 petals that resemble a cross.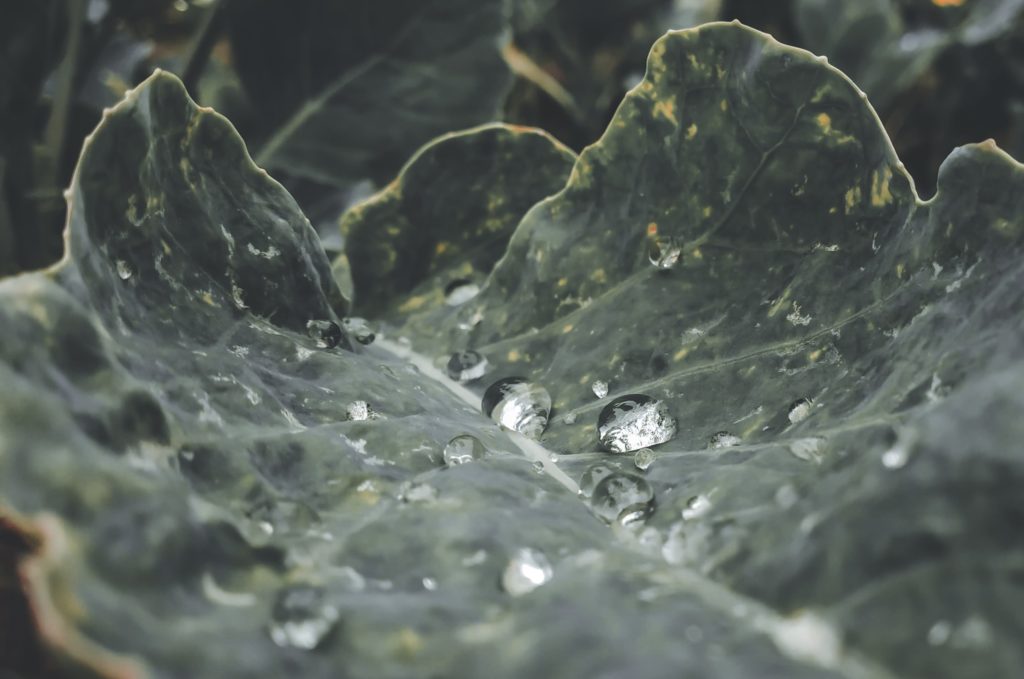 Leafy greens are best consumed when lightly steamed or cooked, which allows your body to best absorb the nutrients. 
Here are some flavorful and globally inspired recipes using some of the less common dark leafy greens and crucifers:
Ethiopian Collard Greens (Ye'abesha Gomen)
Turnip Greens Tabbouleh with Quinoa
Next time you head to the grocery store, consider trying a dark leafy green that you've never had before! Not only will it provide a plethora of nutritional benefits for the body, but it can also help add some variety to your diet.  You might discover a new favorite vegetable! Maybe you can even impress your family with some interesting dark leafy green facts you learned from this blog post.