The term "legume" is used to describe plants that produce edible seeds or pods that are used as food.
What are examples of legumes? 
Pinto, navy, white, black, red, northern, garbanzo, cannellini, kidney, lima and adzuki beans; green, split and black-eyes peas; red and green lentils; and soybeans.
Why should you eat them?
Legumes come with a very impressive nutritional resume!
Legumes are a great source of micronutrients such as iron, zinc, magnesium, and potassium

Among plant foods, legumes are rich in the essential amino acid,

lysine

Legumes are inexpensive, yet a very nutrient-dense vegan protein source

They are low in calories and fat, but high in fiber!

Great source of prebiotics

Low glycemic index

Increase feelings of satiety (fullness)
As if those benefits aren't impressive enough, legumes have also been associated with lower levels of inflammation and reduced risk of type 2 diabetes!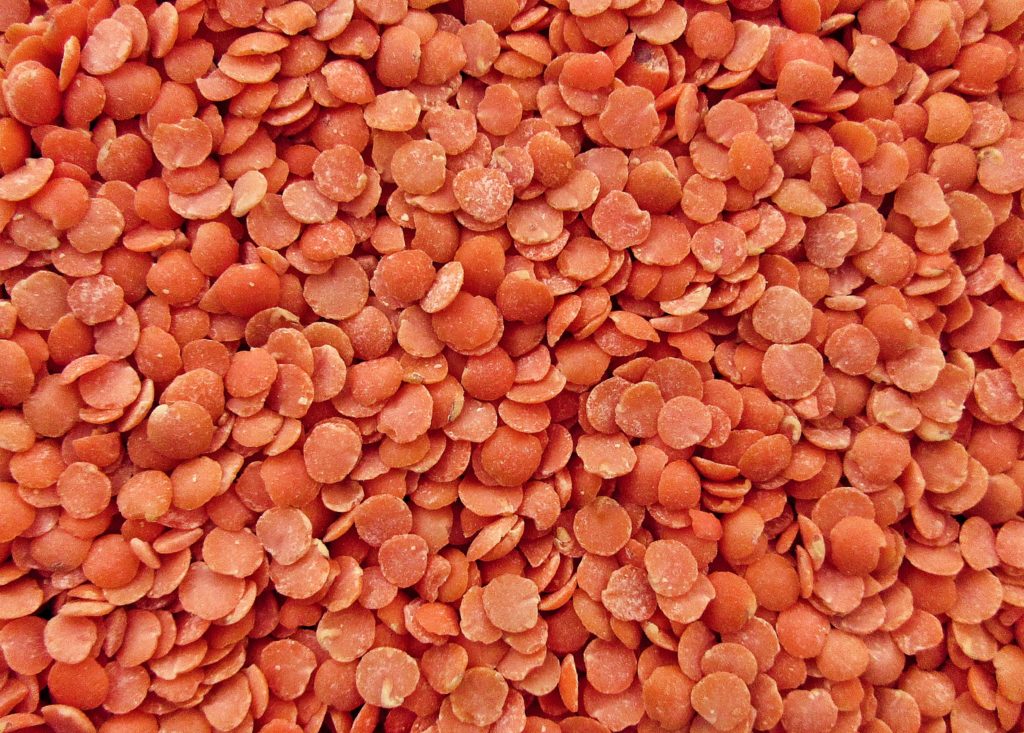 If you are a legume rookie, you may be unsure of how to begin incorporating them into your diet. Fortunately, legumes are so versatile. There are countless ways to incorporate them into your meals, even breakfast and dessert!
Here are some ideas:
This is one of the easiest, most simple ways to enjoy chickpeas, and are a great snack or salad topper! 
Hummus is an awesome dip to bring to potlucks, to dip vegetables and chips into, to spread on sandwiches, or even eat by the spoonful! This recipe has five different variations so you can choose your favorite flavor.   
Talk about an easy one-bowl meal! This dish is fragrant and aromatic and rich in plant protein and fiber! It makes great leftovers and is a total crowd-pleaser 
Tempeh is a protein-dense soy product that has a texture when crumbled that is somewhat similar to ground meat. It takes on a great flavor of whatever seasonings you use, and it's also an affordable and easy-to-use replacement for ground beef or turkey. 
Craving a burger, but want a meat-free, fiber and nutrient packed alternative? This easy recipe is a great way to add some additional plant nutrients to your diet.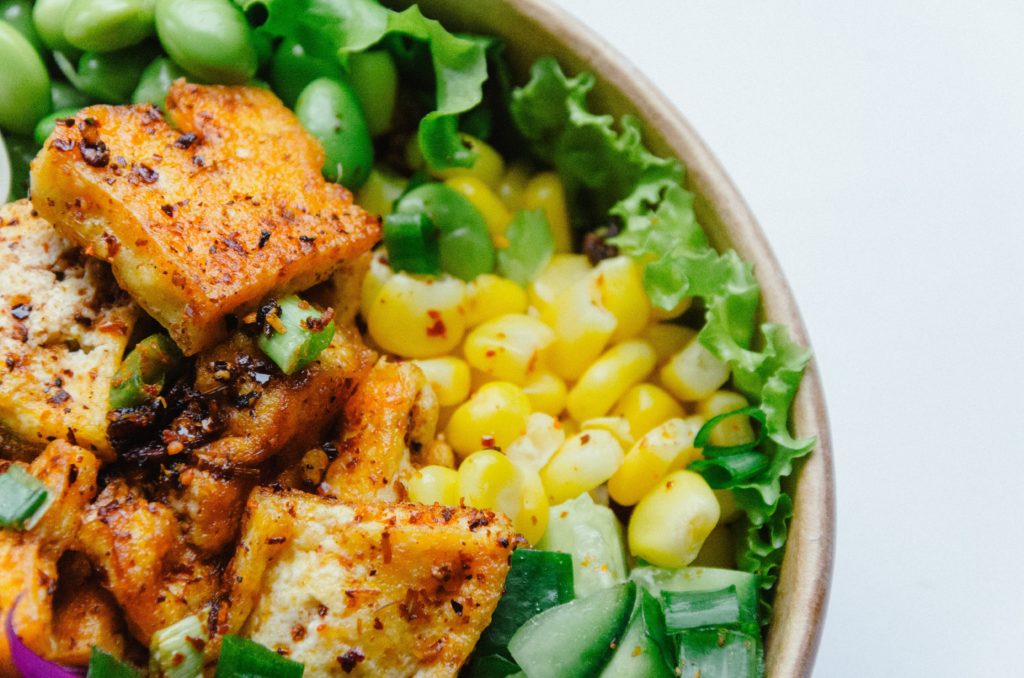 This is a great alternative to eggs! If you're new to a vegan diet, it can be challenging to find ways to get enough protein! Tofu is great to work with because it can be used in so many dishes! 
Craving Asian cuisine? Try this healthy alternative!
Vegan and Gluten-Free Zucchini Lasagna with Tofu Ricotta
While this recipe does take a bit of time to prepare, it is packed with more fiber and nutrients than regular lasagna, and is totally gluten, dairy, and animal product free! The tofu ricotta tastes so similar to regular ricotta that your family may not even know the difference!
Okay, fine, this does sound totally weird, but silken tofu blends easily with the other ingredients to form a healthy, high-protein, delicious desert! Give it a try!
It might sound crazy to put beans in a dessert, but they can actually make for some moist and delicious baked goods!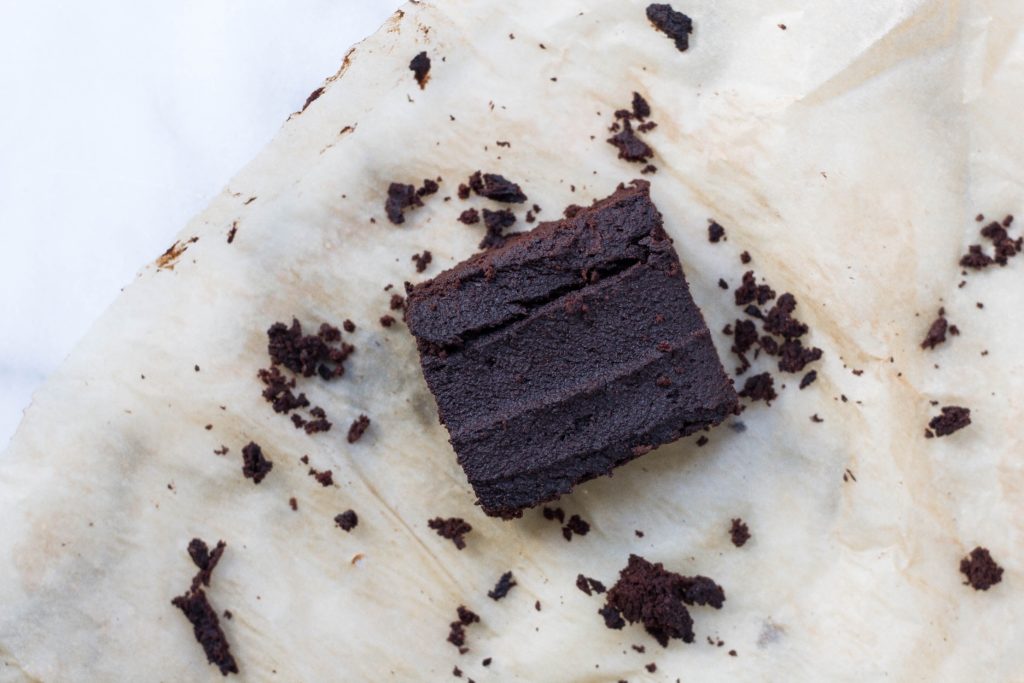 As you can see, legumes can take on so many different forms. They are an awesome addition to the diet, whether you are vegan, vegetarian, or just want to explore new foods and increase your plant food intake! Enjoy!