If you're just getting accustomed to eating a diet rich in vegetables, you may be getting bored eating plain vegetables all the time. Or if you're looking for ways to add more vegetables to your meals, you've come to the right place! A great thing about vegetables is that they are incredibly versatile and it's easy to sneak them into recipes that even the kids will enjoy!
Here are just some examples of veggie-dense meals that you can adjust according to your preferences!
Zucchini Oats: 
Zucchini in oatmeal?? If that sounds totally crazy and gross to you . . . think about what zucchini tastes like. If you're having trouble imagining the taste, that could be because zucchini doesn't really taste like anything! By itself it may be a bit bland, but zucchini is a great ingredient to boost the nutritional value of a variety of dishes. Adding 1/4 to 1/2 cup of grated zucchini to your oatmeal increases the benefits of added nutrients, fresh food, and extra volume to your breakfast without really changing the taste or texture. If you're still apprehensive, try adding just 2 tbsp of shredded zucchini to your oatmeal to test it out, and gradually work up to 1/2 cup.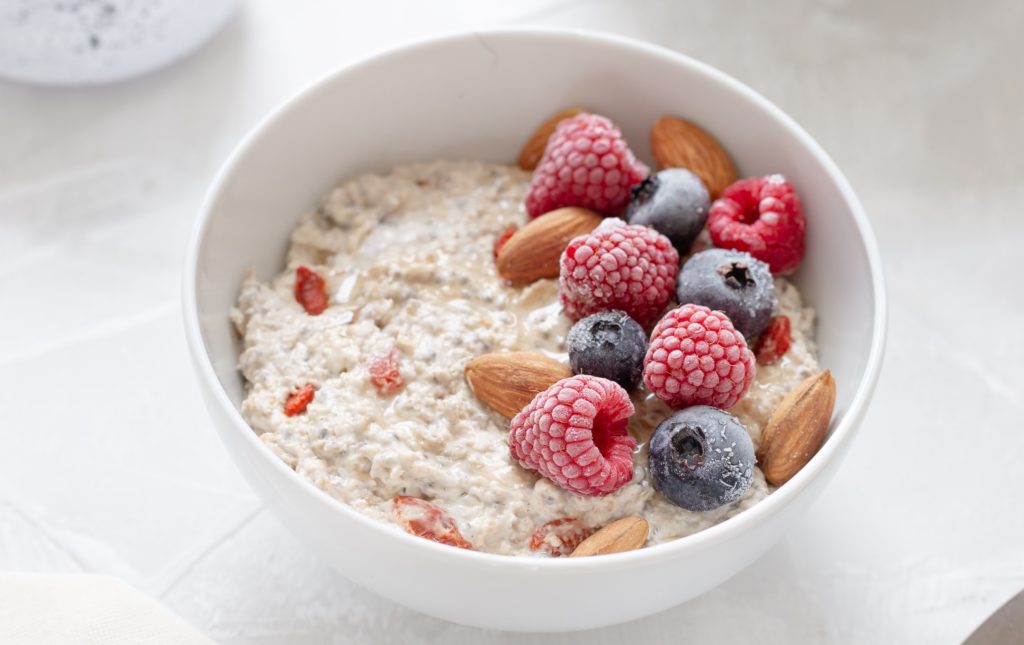 Soups: 
Another very simple way to increase your vegetable intake is soups! Even if a recipe only calls for a few veggies- like carrots, celery, and onion – adding extra veggies will make the soup more nutritious, interesting and flavorful! 
Here are some soup recipes to try out:
Feel free to add other delicious vegetables such as Brussels sprouts, broccoli, cauliflower, leeks and kale!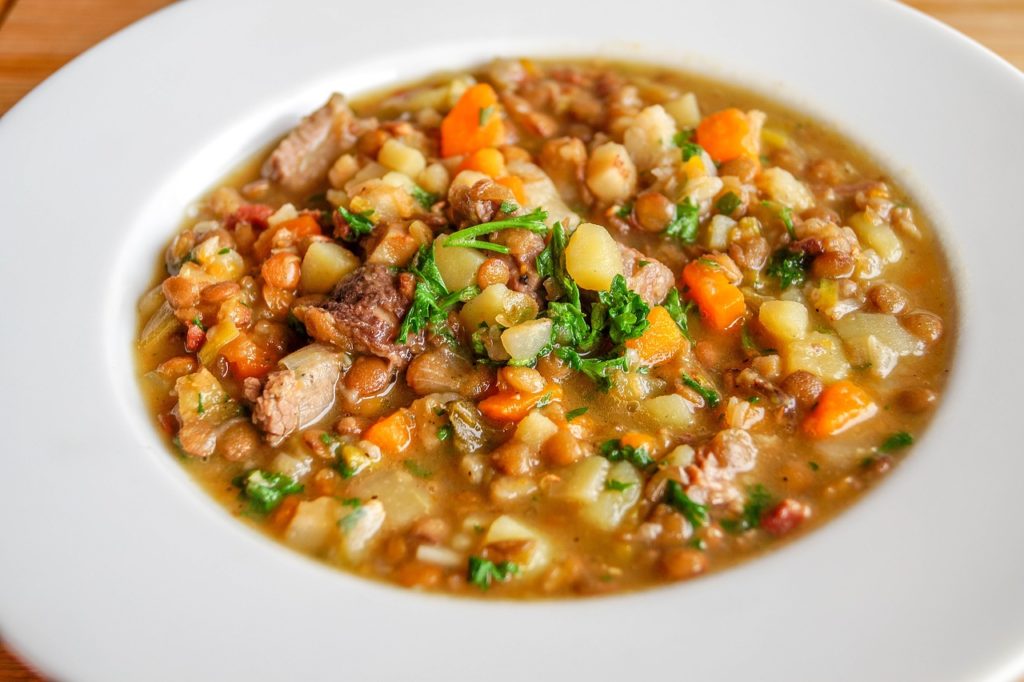 Health-ified Comfort Foods: 
When you think about classic winter comfort foods, shepherd's pie and chicken pot pie might be high on the list! While conventional versions of these popular dishes are often full of dairy, gluten and animal fat, consider following the recipes below for healthier spins that taste like the real deal, but are much better for your body!
This iteration of the classic is already health-promoting, but if you need it to be lower in fat, substitute ground turkey for the ground beef. For a lower-carb option, substitute the mashed potatoes for mashed cauliflower! Other great additions to the base include broccoli, green beans, or zucchini.
This recipe replaces the traditional buttery crust with a gluten-free crust made of almond and coconut flours, which are rich in healthy fats, fiber and nutrients. A plethora of vegetables are already included in the base, but add additional veggies such as brussels sprouts if you'd like!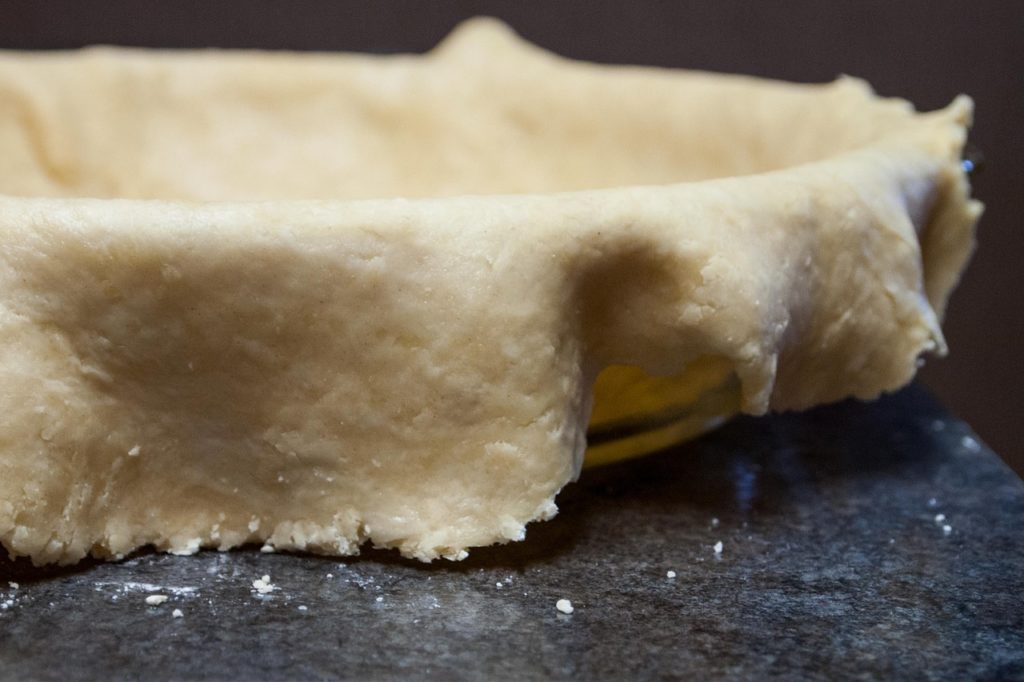 Of course, this list isn't the only way to get your veggies in. You may also want to consider replacing rice with riced cauliflower or adding additional vegetables to homemade curries and chilis. No matter your preferences, the important thing is to realize that vegetables can play a delicious role in any meal and are so important to make sure your body is healthy, happy, and receiving all the nutrients it needs to thrive!