This is perhaps the most exciting part of your meal prep journey. You've made space in the fridge, organized your pantry, stocked your kitchen with the proper equipment, and now it's time to head to the store to fill up your kitchen with nutritious foods to improve your health and well-being!
Before you go:
Make a list! Take some time to plan out your meals and snacks for the week, and exactly what ingredients you need for each meal. Stick to this list when you go to the store! It's easy to be tempted by the snack aisle, but this is one area where being a stickler will save you money and allow you to plan ahead.
If you are new to meal prep and healthy eating, congratulations on making it this far!
Feeling lost on how to replaces your typical grocery list items with healthier alternatives?
Try this handy toss and replace list:
| | |
| --- | --- |
| Toss! | Replace with: |
| Breads and cereals | High-fiber whole grains |
| Ramen and spaghetti noodles | High-fiber quinoa and legume noodles |
| Sugary/salty sauces, dressings | Real spices, herbs, vinegars, plant oils, citrus |
| Sweets and candy | 70% dark chocolate, dates, dried and fresh fruit |

Grocery Shopping Suggestions: 
Choose stores that fit YOUR health and budget goals. No need to shop exclusively at Whole Foods Market! All grocery stores have the basic items you need to meet your goals.
Don't shop when you're hungry! This makes it very easy to stray from your list.
In a pinch? Consider online and delivery options that can deliver to your door, which is a real time saver!
Shop local! Check out local farmer's markets and CSA shares for fresh produce. Not only is it often less expensive, but you can also give back directly to the farmers in your community.
Shop the perimeter. Outer aisles of the store are where you will find all the ingredients for a healthy diet. Fresh produce and single-ingredient starches, proteins, non-dairy milk alternatives, and more.
Be adventurous! A really fun part of cooking healthy recipes is exploring the magical world of herbs and spices. Consider trying a new spice and a new ingredient every week, perhaps even an a dish from another country that you haven't tried before! Healthy eating certainly doesn't have to be boring.
Buy in bulk. You can save a lot of money this way! Many stores have bulk sections for dry goods. You can stock up on larger quantities of your frequently used ingredients this way, such as flours, grains, beans, nuts, seeds, and spices, which is typically cheaper than buying the items pre-packaged.
Don't overstock! While it is smart to stock up on frozen, dried, and canned goods, it's never fun to have to throw away fresh fruit and vegetables because you accidentally bought too much, so remember that fresh produce IS perishable!
Bring your own bags. Bringing your own cloth bags to the store is a great way to reduce your waste. Cloth bags are often a lot sturdier than single-use bags, so you can carry more in each bag as well.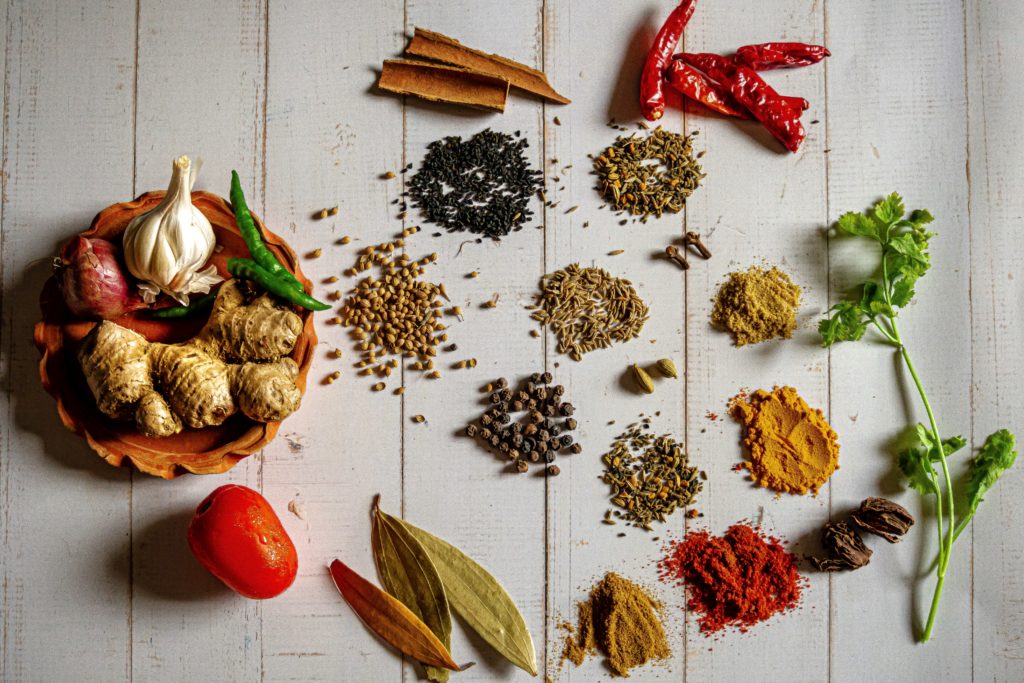 By following these tips, you'll be ready to embark on the next step of your meal planning journey – cooking!