To execute your meal prepping in a safe and efficient manner, having the proper kitchen equipment is key to success!
While you (understandably so) may be hesitant to invest in kitchen utensils or appliances, having handy, high-quality tools can save you a lot of time, money, and headache in the long run. The better the quality of your tools, the less likely it is that you will have to frequently replace them or run into malfunctions in the middle of your meal-prep session.
What are some kitchen must-haves?
A sharp knife!

When it comes to meal prepping, your knives will be getting quite the workout. A high-quality, sharp knife will allow you to slice through even the thickest of potatoes and will up your chopping game in a safe, efficient way.

Baking sheets

One of the most efficient meal prep tricks is to batch-bake starches and vegetables in the oven. Having a couple baking sheets on hand will allow you to cook a large quantity of food at once, saving you time.

Quality pots and pans

If you are going to be following a health-promoting diet, chances are you're going to be spending some time sautéing, steaming, boiling, etc., in which case high-quality pans become crucial! While non-stick pans are inexpensive and don't require much oil, they contain harmful chemicals (PFOAs, or Teflon) that leach into your food during cooking. Therefore, it is important to stick to

stainless steel

,

cast iron

, and

ceramic

pans. Ceramic pans are non-stick as well, durable, and don't contain the harmful chemicals. A win-win! Look for a "PFOA-free" label when purchasing pots and pans.

A blender or food processor

Blenders are a great tool for making everything from smoothies and sauces to salad dressings, pesto, and more. You can probably get by with a simple, inexpensive blender, but keep in mind that the higher the quality, the higher the blending power!

Measuring cups and spoons

This one is

so

important. Since you'll likely be tracking your food intake, measuring cups are imperative for measuring portion sizes AND for making recipes.

Cutting boards

You don't want to damage your counter with that sharp knife! Make sure to have a few cutting boards for chopping, dicing, peeling, and prepping to your heart's content

Mixing bowls

Investing in some various sized mixing bowls is a great idea for making mixing recipes, making salads, etc.

Good to have:  
A slow cooker

If you are someone that doesn't have a lot of time, a slow cooker can be a total lifesaver. Throw some ingredients in it in the morning, set for 8 hours on low, and you'll have a hot meal ready to go when you get home after work, plus leftovers!

A food scale 

When it comes to measuring out portions and measurements and tracking your food intake, a food scale is the easiest, fastest, most accurate way to do so. They are also quite inexpensive. A basic digital food scale can run around $10-20, and it will certainly get its use!

Glass storage containers

While you might be keen on stocking up on plastic Tupperware, which is a dime a dozen, consider investing in high-quality glass storage containers. Why?

Here are a couple of reasons:

Long-lasting

. While plastic may be cheaper, you'll find you have to constantly replace them. Glass storage ware  lasts indefinitely, and replacing them won't be necessary. A great long-run investment!

Glass is microwave, dishwasher, freezer, and oven safe!

By using glass containers, you can easily reheat, wash, and freeze your meals without having to transfer them to a different container, saving you time AND avoiding extra dishes!

BPA-free.

Plastic storage containers contain toxins that are harmful to health, and that can leak into your food. Using glass is safe and non-toxic, which is important for your overall health

Keeps food fresh!

Storing food in glass containers keeps your food fresh and delicious for longer than plastic, which is a huge bonus.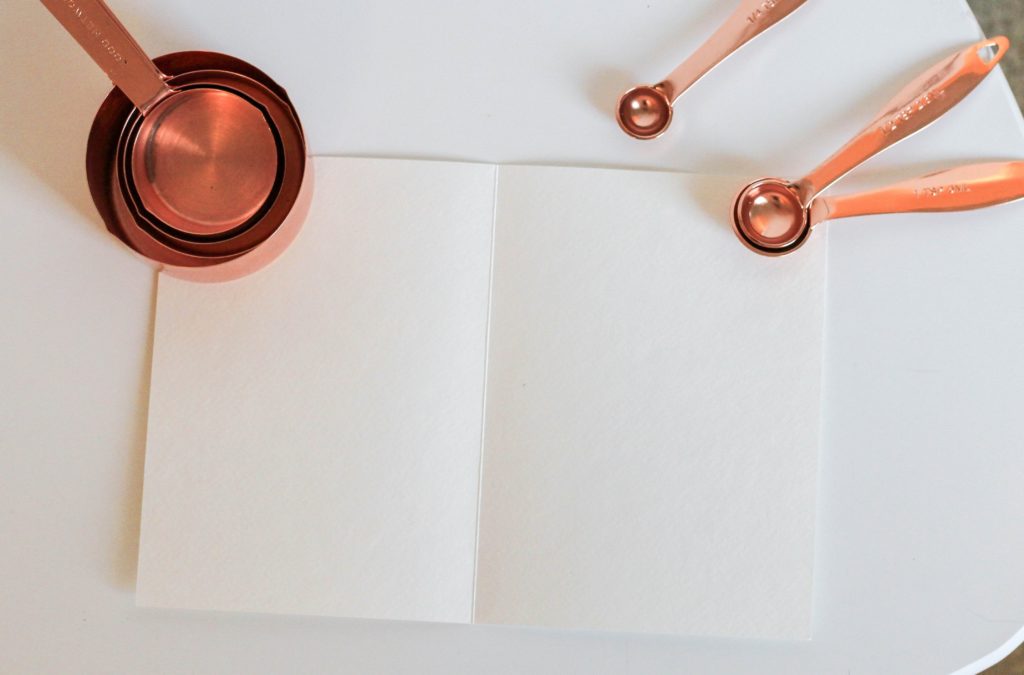 Use this as guide to properly prepare your kitchen, and you will level-up to unlock the next phase of your meal prepping journey, which is stocking a healthy kitchen!