You probably find that you eat out a lot. It's very common and is also both a convenience and social aspect of a person's life. A lot of the time you're looking for fast and easy food that also tastes good to fit into your busy day. Depending on how you spend your day, you may be stopping at a food court, a cafeteria in an office, a sit-down restaurant or a fast-food drive-thru.
Regardless of where you stop, remember that there are always ways to make smart choices and to make a meal healthier as well.
Below are 5 tips to help you eat healthy when eating on-the-go.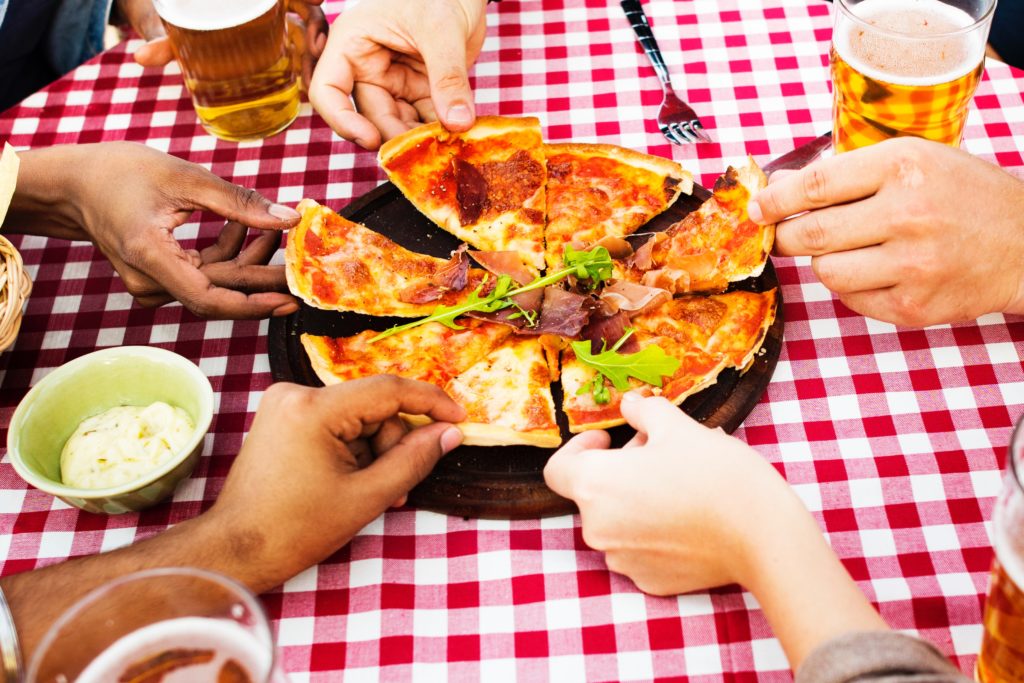 Think ahead and plan where you will eat
Having go-to's or researching what restaurant or carry outs options might be available allows you to take your time, plan, and decide on a healthier option. If you are able to find places with a wide variety on their menu, try and stick with those places as it will allow you to be pickier with your choices and opens up the dishes you can choose from.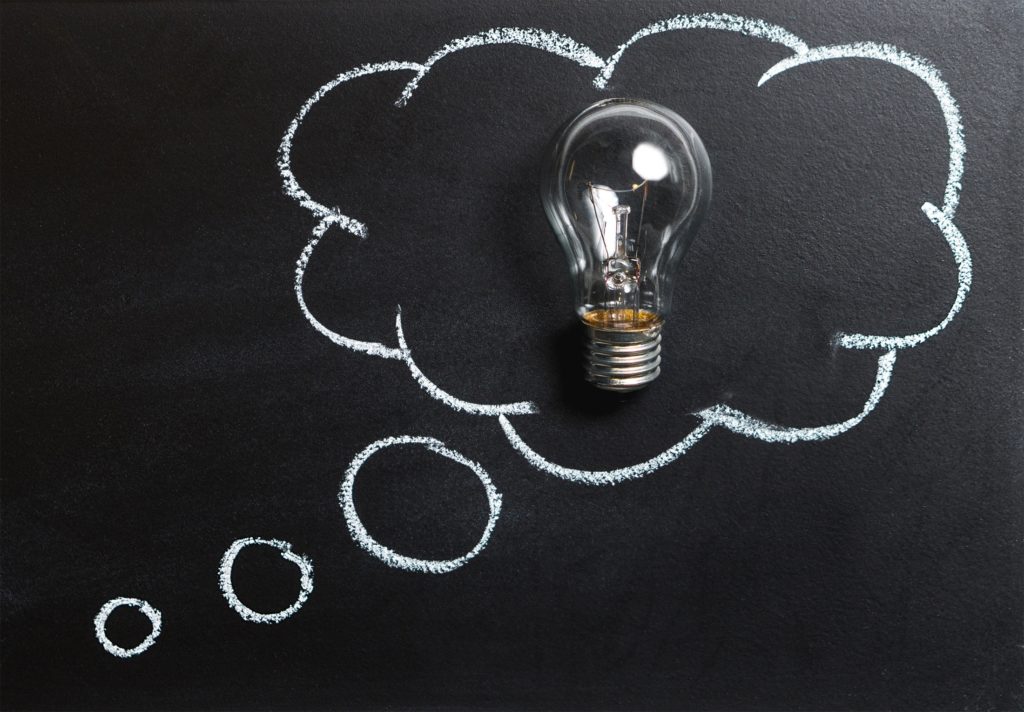 Be Mindful at the Sandwich Carry-Out
When ordering a sandwich, try and choose lean beef, ham, turkey or chicken when available. Ordering on whole grain bread rather than whie bread provides you with more nutritional value and will keep you full longer. Ask for mustard, ketchup, salsa or low fat spreads and always add in veggies to your sandwich.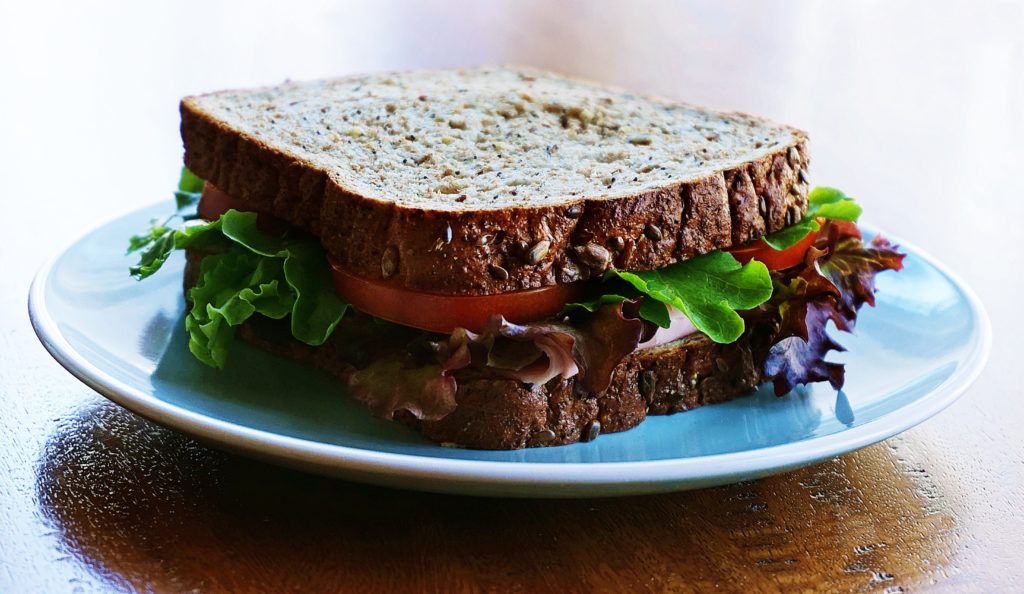 Watch Your Breakfast Intake
If you are grabbing a breakfast sandwich frequently, replace the bacon or sausage with Canadian bacon or ham, or ask to hold the meat altogether. Also see if they have the option of a whole-grain English muffin or bagel instead of white bread.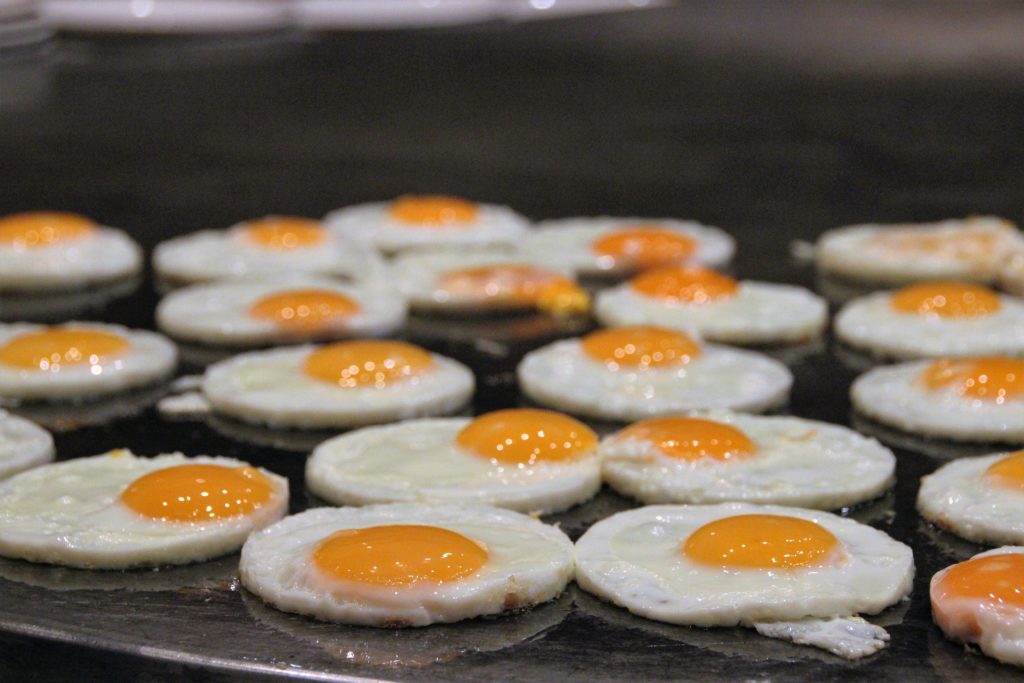 Hold the Appetizers
If you go into a meal extremely hungry, you may find that your cravings increase for items such as chips and salsa or bread. This can cause you to eat more than you'd like before your actual meal, which in turn makes you less hungry when the meal arrives. Instead, ask to hold the bread or chips until your meal is served. You can always ask later If you still want them.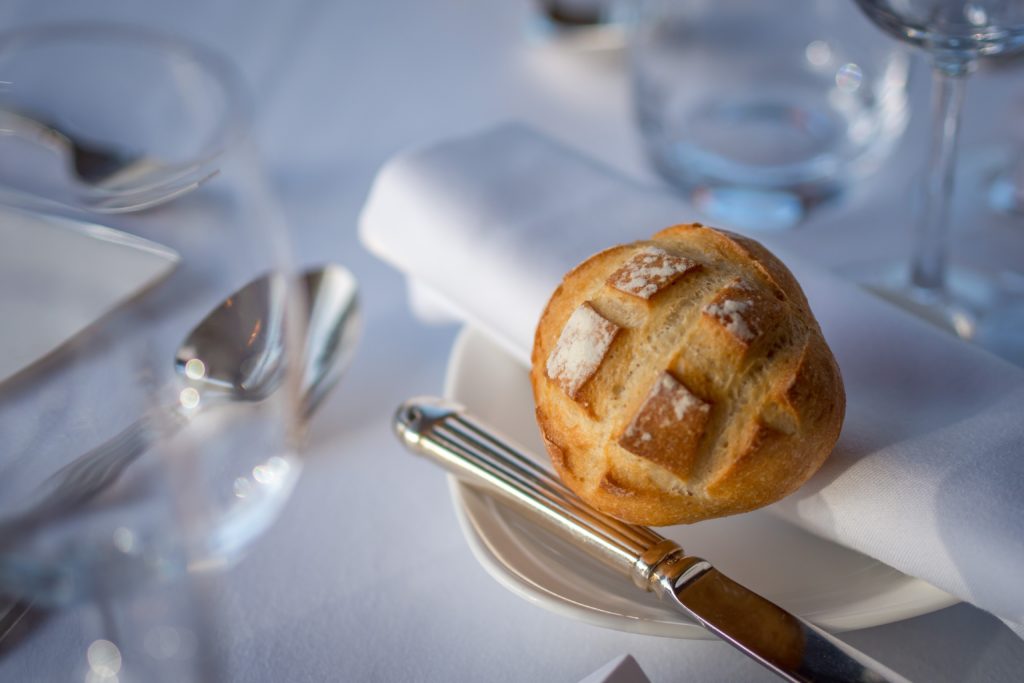 Swap the Fries
You can always ask to make a swap if you find you are offered fries as a side or add-on to your meal. In place of fries (or any fried add-ons), choose a side salad, a side of fruit or a baked potato. If you still feel like you are craving fries, split a regular order with the person you're eating with to lessen the temptation of eating a full order.