Kickstart your St. Patrick's Day with any of these healthy, delicious, and GREEN recipes. Not only will you look festive making these recipes, but you will feel healthy and ready to take on your day.
Green Protein Shake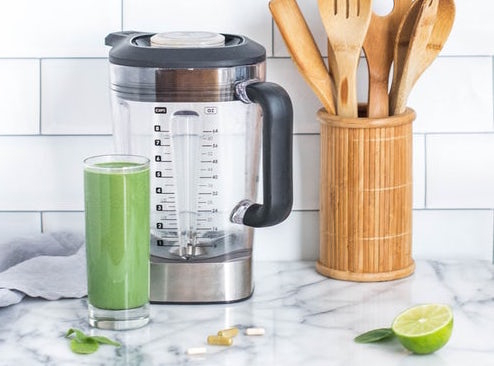 Enjoy this protein packed green smoothie as a quick to-go breakfast, a post workout snack, or whenever you're craving something sweet. Being able to get in your protein, fiber, good fats, and greens in one simple shake will make this your favorite recipe.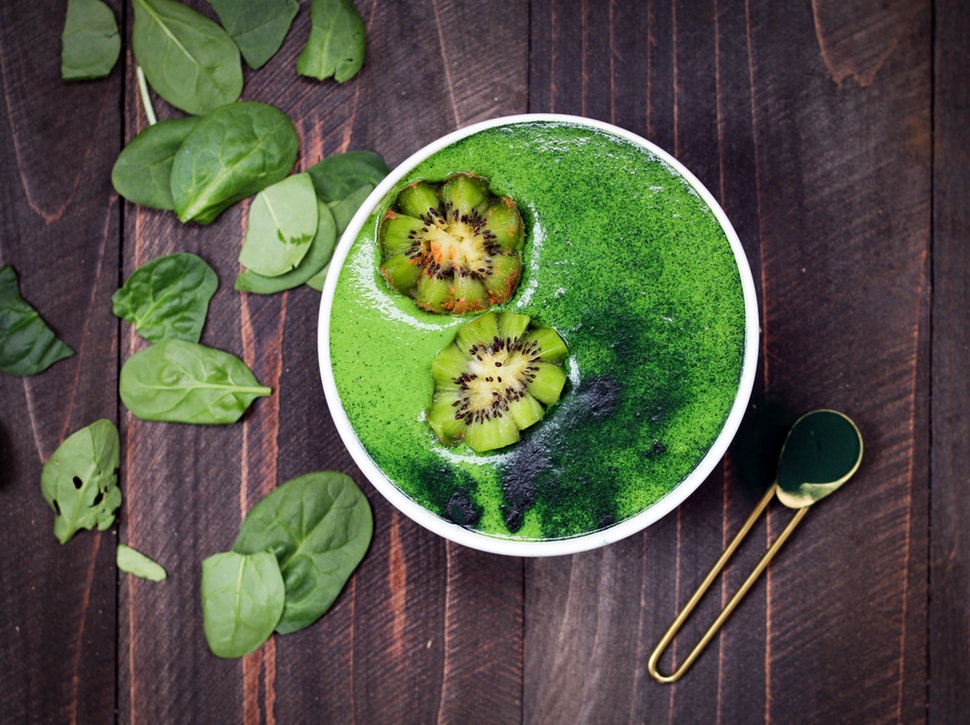 Green oats? Sounds crazy, right? This incredibly healthy bowl of oats to start your morning will give you the right amount of energy to tackle anything that comes your way. Overnight oats are ideal for prepping the night before so it's ready to grab and go! Find out other ways to spruce up your oatmeal with these simple recipes.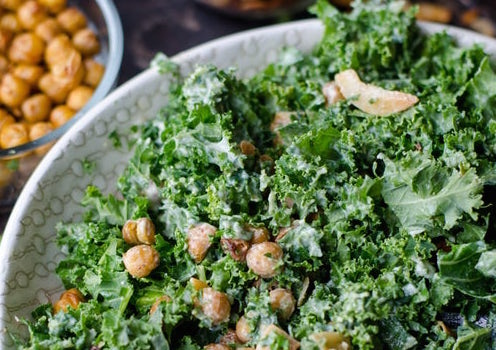 Kale is one of Dr. Goglia's favorite greens to add into your diet. This savory and sweet combination of kale, cabbage, walnuts, lemon, raisins, and honey will leave you feeling healthy and full. Add a lean protein to enjoy for a complete meal.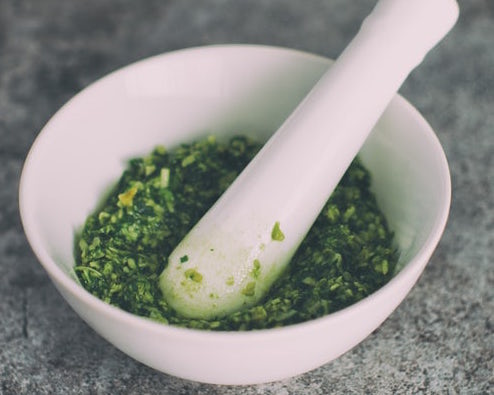 Make your salmon green by topping it with an olive oil and basil based pesto. Combine it with a few of Dr. Goglia's favorite vegetables like Brussel's sprouts, kale, or a cabbage mix.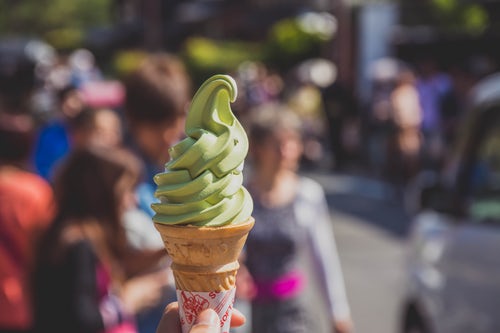 Finish off your St. Patrick's Day with a sweet not-so-guilty scoop of matcha green tea coconut ice cream. This dairy-free ice cream can be made in advance and stored in an airtight container for all times of the year, not just St. Patrick's Day.