The average human has about 100 trillion gut bacteria living in their digestive system. Although we typically think of bacteria as a bad thing, we actually need good bacteria in our digestive system for it to function properly. Within the trillions of bacteria living in our gut, there are around 1,000 different species. All of these bacteria, collectively, can weigh up to 5 pounds.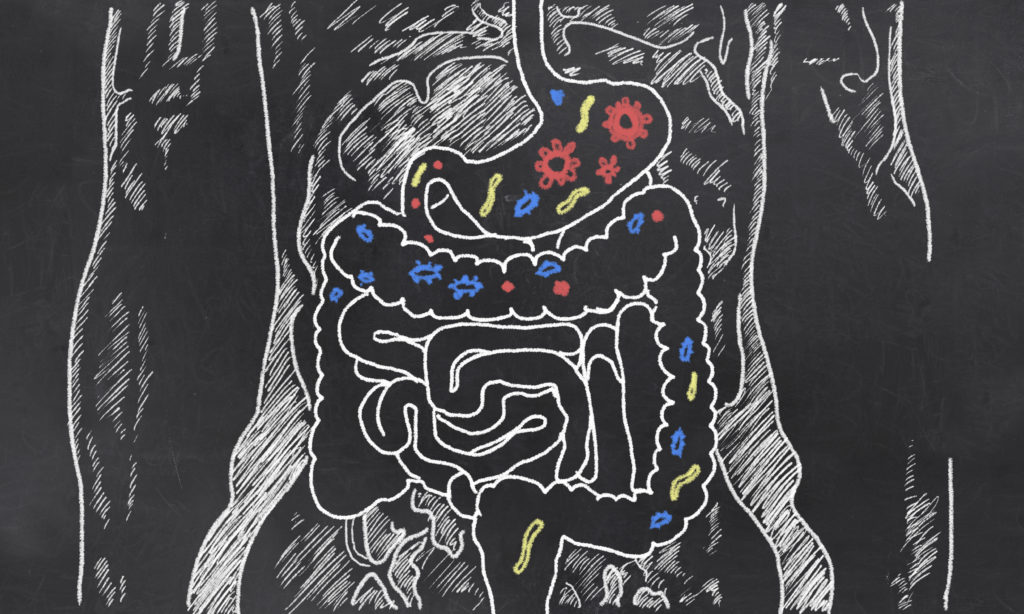 Bacteria is a major factor in digestion and your overall health. This is what breaks down the remaining food that our stomach acid and small intestines were not able to break down. These bacteria also help to aid in your immune function and help to keep your intestinal lining healthy, preventing leaky gut and other digestive disorders. There has even been evidence to show that unhealthy gut microbiota can lead to diseases like diabetes, heart disease, cancer, and inflammatory bowel diseases.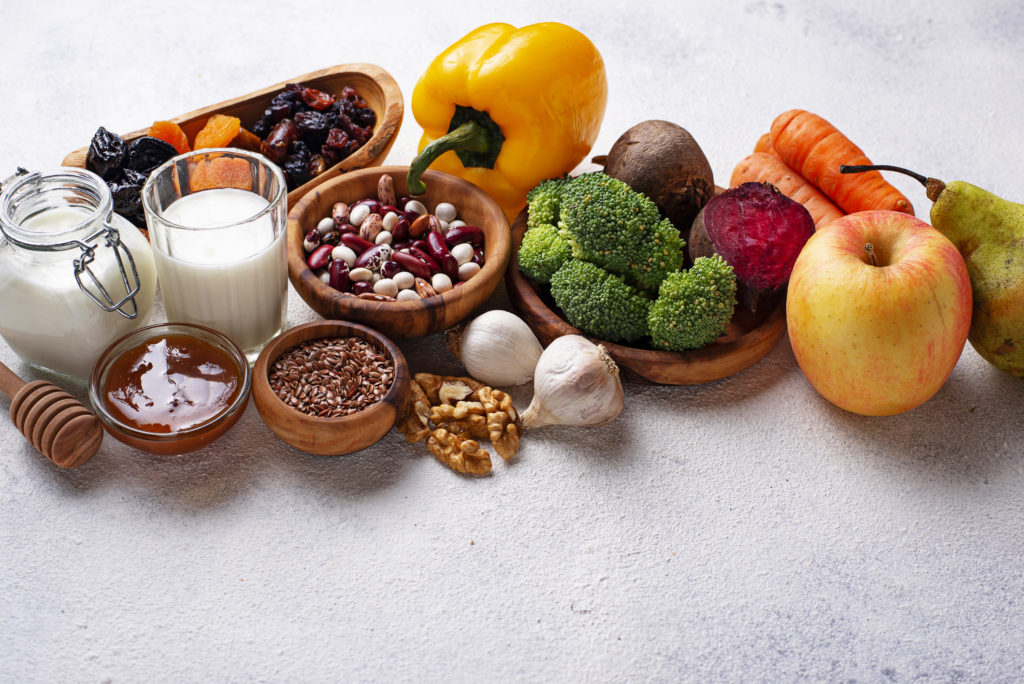 How do you make sure that your gut microbiota is healthy?
The key to a healthy microbiota is to make sure that you have more good bacteria than bad, and that you are constantly doing what you can to remove the bad bacteria without also removing the good bacteria. 
The best, most efficient way to add healthy bacteria is to make sure you are consuming probiotics. Probiotics are healthy gut bacteria that you can either get through certain foods or through a probiotic supplement. Probiotics are key to making sure that you have good bacteria in your gut. Consume fiber-rich foods. 
Fiber-rich foods ferment in your intestines creating a source of food for your good bacteria to feed on. Limit the amount of refined sugar you are consuming. Sugar feeds the bad bacteria, causing more bad bacteria to be produced. Avoid trans fats and limit saturated fats. Only use antibiotics when necessary.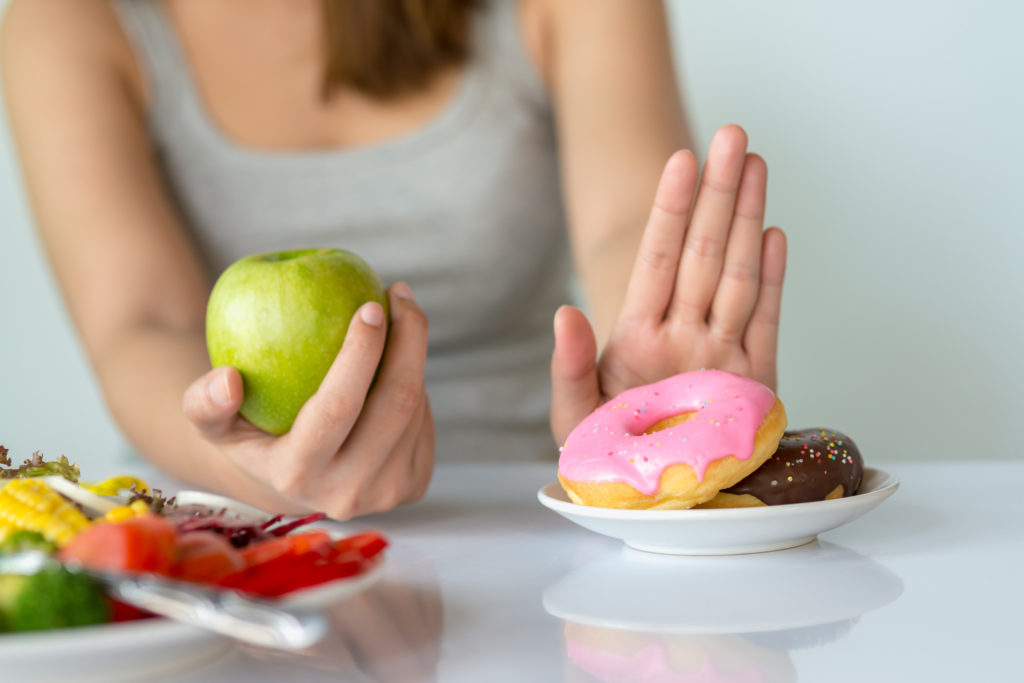 By taking a few small steps to better your gut microbiota, much of your overall health can be improved. This will not only increase your digestive health, but it can also aid in weight loss and enhance your mental wellbeing.