I'm sure many people have heard of leaky gut syndrome by now, but what exactly is it? 
Is it really what the name sounds like? The answer is yes, it really means that you have a leaky gut. 
Leaky Gut Syndrome's technical term is intestinal permeability. The intestinal lining is a single layer that serves to absorb nutrients and is supposed to act as a tight barrier to keep other substances from passing through into your bloodstream. When the lining is damaged, it begins to become more permeable, which then allows bigger substances to pass through the intestinal wall, into your bloodstream, which as you can assume, is not the best-case scenario. Leaky gut causes inflammation to arise in the body.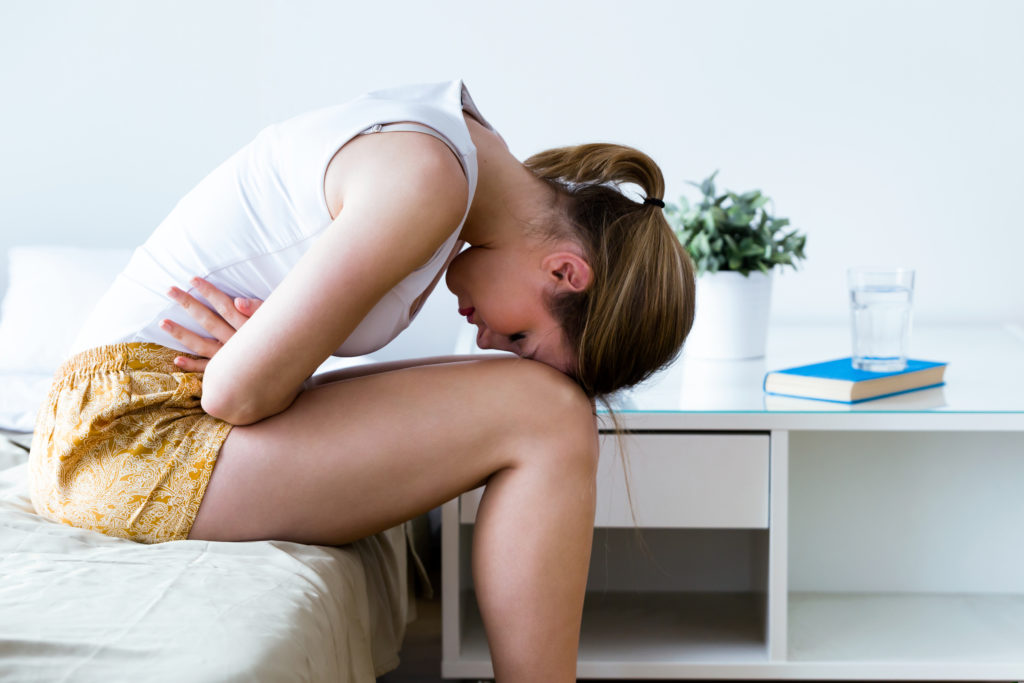 Inflammation is your body's immune response to irritation in the body, and inflammation in the gut causes it to become very sensitive and irritated. Your body becomes sensitive to foods, which then develops into a food sensitivity, which is where diseases like irritable bowel syndrome (IBS), Crohn's Disease, Celiac Disease, etc. can be created.
What's the difference between a Food Sensitivity and a Food Allergy?
Food allergies are when your body uses allergic antibodies to fight off what your body identifies as toxins. Allergic reactions are often skin reactions, like hives, itching, and swelling, or anaphylaxis reactions like breathing issues, dizziness, etc. When you have a food allergy, most likely, you have had this allergy your whole life, and you will always have this food allergy.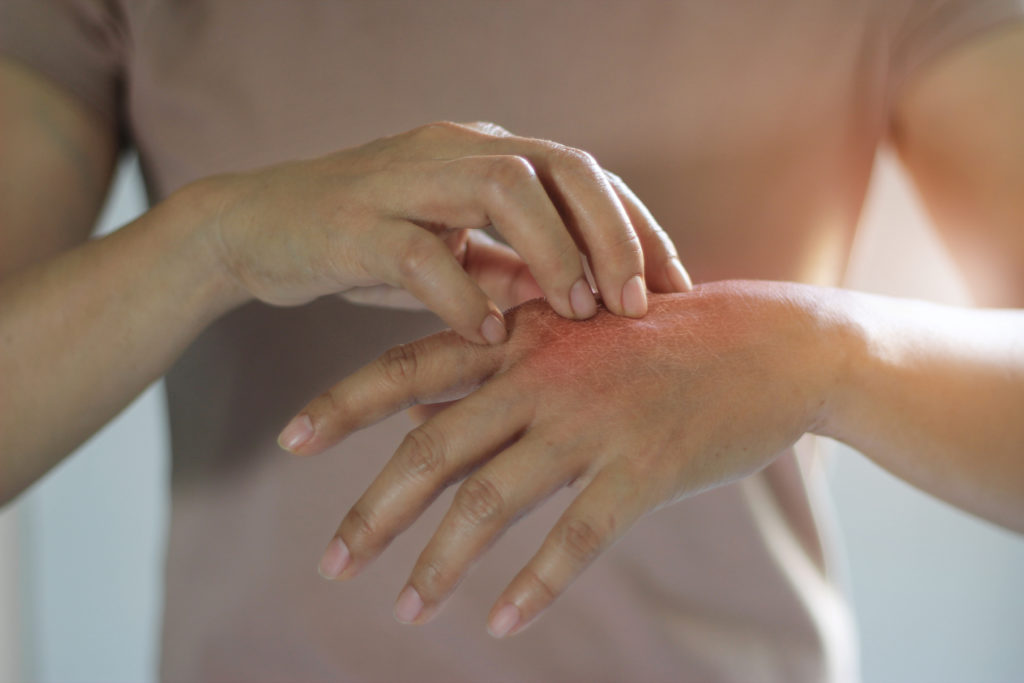 Food sensitivities, on the other hand, can cause a completely different reaction, like digestive issues including gas, bloating, cramping, nausea, and constipation. They can also cause hormonal imbalances which then cause a whole array of different issues that you might have not even thought to link to a food sensitivity, like acne, mood swings, depression, irregular menstrual cycles, and so much more. And, unlike food allergies, food sensitivities can actually appear later in life and can possibly be fixed if treated correctly.
So what exactly causes Leaky Gut and food sensitivities, and how do you fix it?
There are multiple causes of leaky gut, and there are many people who may not realize that they may actually have this. Some of the main causes of leaky gut are the imbalances of good and bad bacteria in your gut, certain medications including anti-inflammatories and antibiotics, poor diet, and eating processed foods.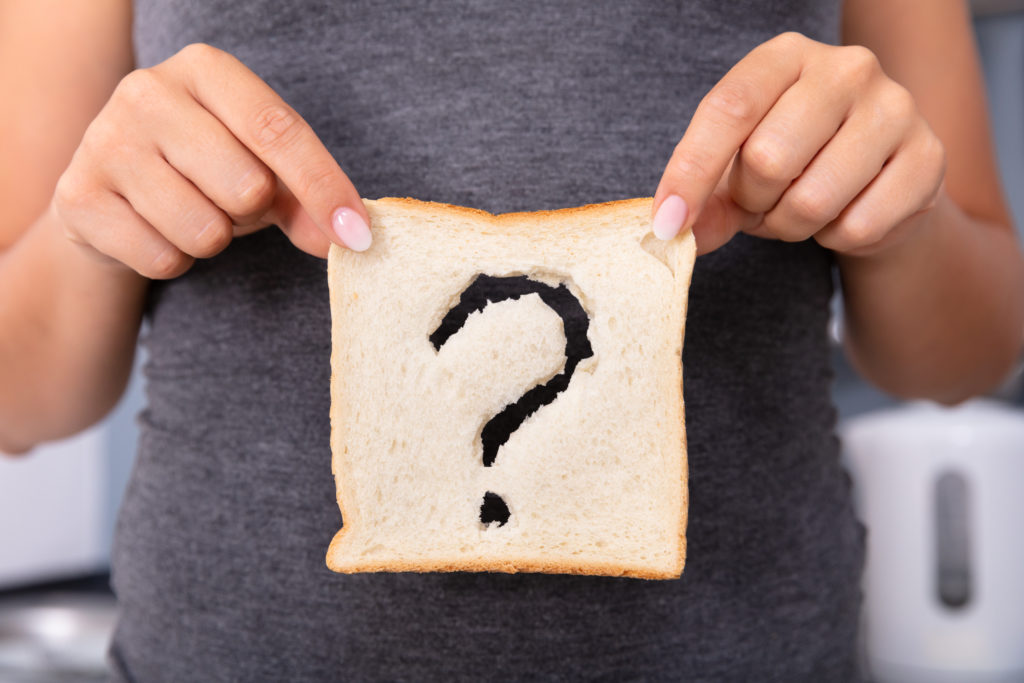 The first step is bettering your eating habits and determining if you may have a food sensitivity. The best way to do this is through an elimination diet, or through a food sensitivity test, which is done through a blood test and shows you what food groups may be creating inflammation in your gut. 
The next step is including a probiotic into your daily diet, whether this is through a probiotic supplement, or by including more probiotic-rich foods. Probiotics will balance your gut flora by providing good bacteria and eliminating some of the bad. These good bacteria will help your gut heal by reducing inflammation, help your intestinal lining heal, and get your gut working the way it should for healthy digestion and nutrient absorption.