Does the fall season tend to stress you out? Do you feel like everywhere you turn you're tempted with the option of new desserts, sweet treats, or parties to attend? You may feel like you want to indulge in some seasonal pumpkin sweets, but you're not sure what's the healthiest choice or how often you should enjoy them. On the opposite end, maybe you do feel like you're able to pick and choose the right treats and know how to budget them into your week but are just looking for extra choices.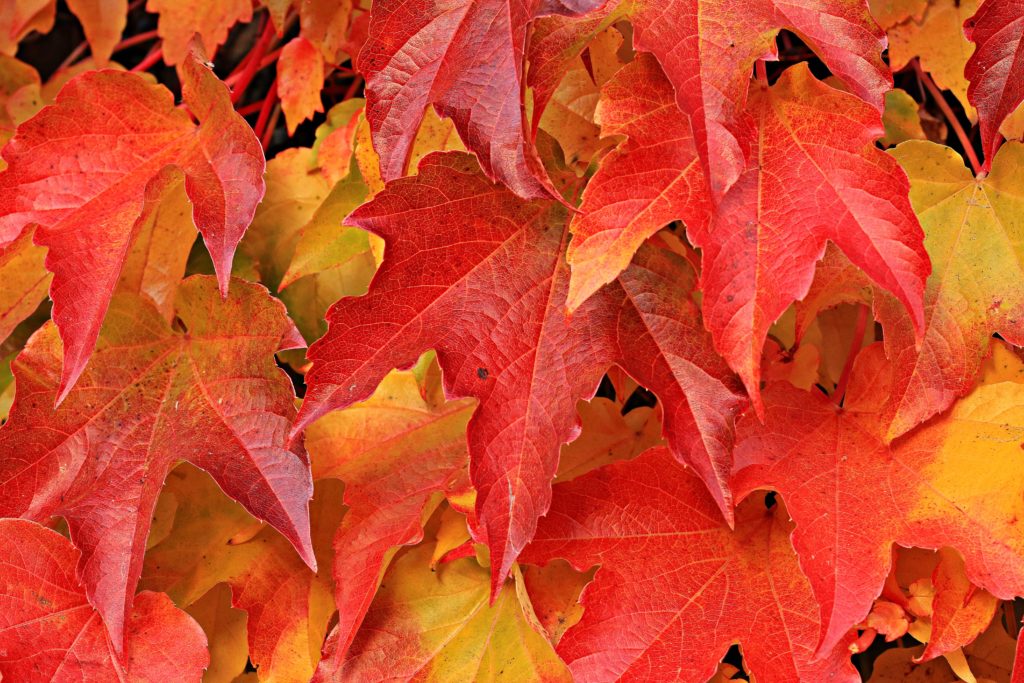 If you're looking for some pumpkin treats to add into your week that won't completely throw off your macronutrients or leave you feeling like you've indulged too much, check out these three delicious and dietitian-approved pumpkin treats that you can enjoy this holiday season without ruining your progress.
Pumpkin English Muffins
These can be found at most supermarkets. You can enjoy these english muffins as a breakfast treat with a few eggs on top, as a snack with peanut butter or even plain for those days you just want a little extra something sweet.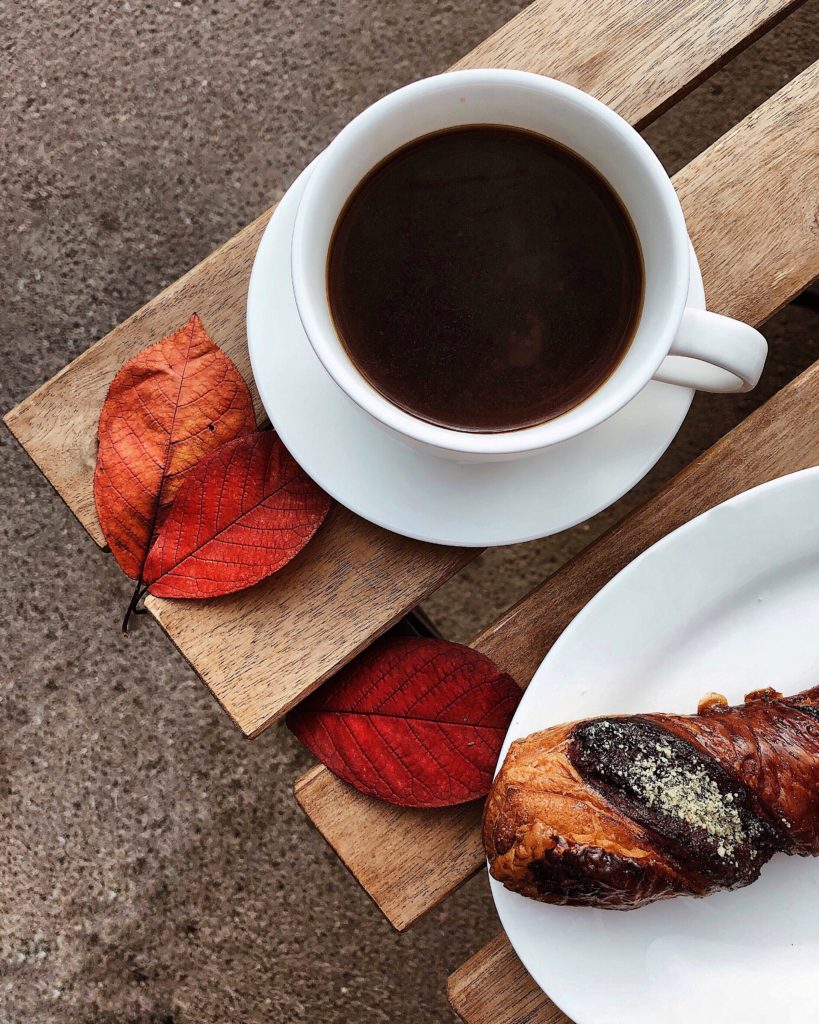 Pumpkin Bagels
These can also be found at most supermarkets. These bagels can be enjoyed as part of breakfast or as part of a sandwich for lunch. They can also be used as an extra sweet if you're looking for a pumpkin treat. 
Pumpkin Waffles 
These can be found at supermarkets and used as part of your breakfast. They taste great topped with protein powder, fresh or frozen fruit, or eggs for additional protein. You can also pair these with a side of vegetables or scrambled eggs.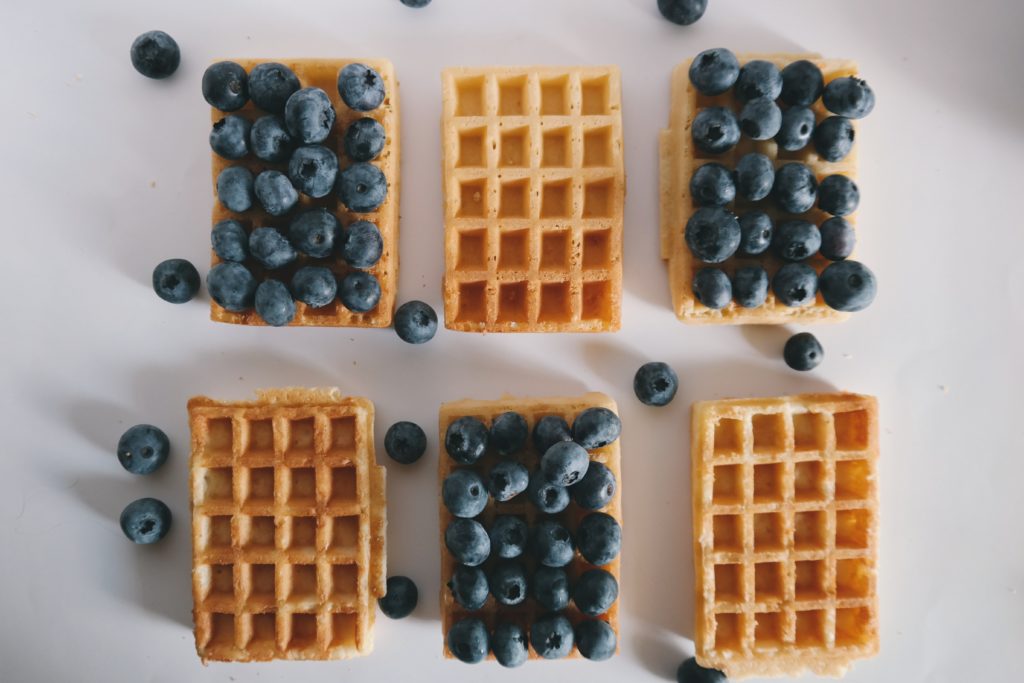 All three of these tasty pumpkin options can be used as part of your breakfast carbs or even just as a carb-filled snack! Remember that all of these treats can still be tracked into your day and enjoyed in moderation. They're also lower in sugar and fat compared to the many other pumpkin sweets available, yet still give you that pumpkin flavor that you're craving.